The Hybrid Workplace:

The Future of Work
The Hybrid Workplace:

The Future of Work
April 2022
60 mins
Hybrid Work Model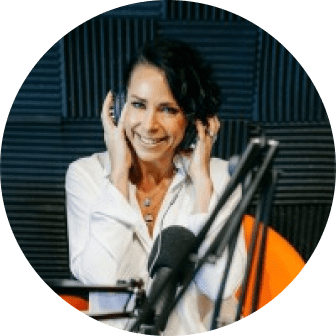 Vice President, Human Resources Centers of Excellence at Universal Technical Institute, Inc.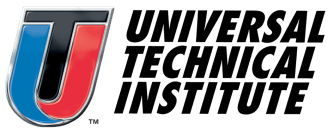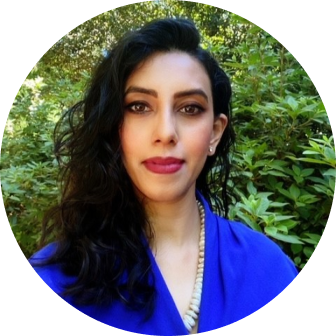 Vice President, Human Resources at Evalueserve


HR Technology Sales Leader, North America at Leena AI
In this webinar, you will learn the future of hybrid work model:
Is the hybrid workplace model here to stay?
Have you seen employee productivity improve or decline in this new hybrid working model?
Which HR function faces the biggest challenge in the hybrid model, and how to overcome them?
The future of hybrid work model
As organizations throughout the world reopen their offices, we examine if the future of hybrid model, with all of its associated benefits, is the new norm in a post-pandemic world.
In this webinar, you will learn how HR teams can evaluate the business case for a hybrid workforce model and the essential elements of a strategy to support a hybrid workforce.
Employee Engagement & The Hybrid Workplace Report 2022: Trends, Challenges, & Best Practices
Managing employee engagement in a hybrid workplace is far more complex. HR teams' struggles to find the right engagement strategies for hybrid employees ultimately hampers the overall employee experience. Download this report to find the right hybrid employee engagement strategies.
A holistic guide to an effective hybrid workplace
Hybrid work has become the norm post-pandemic. Business leaders are unable to crack a hybrid workplace strategy that meets employees' expectations without hurting business performance. Download this ebook to create a sustainable hybrid workplace strategy that's mutually advantageous.
How to Streamline Your Onboarding Program for Remote and Hybrid Workforce
Traditional onboarding methods cannot prevail anymore in the remote and hybrid work setup. Organizations must overhaul their onboarding process to sustain themselves in the new work environment and meet potential candidates' expectations. Learn how to onboard remote and hybrid employees using the mentioned tech tools.