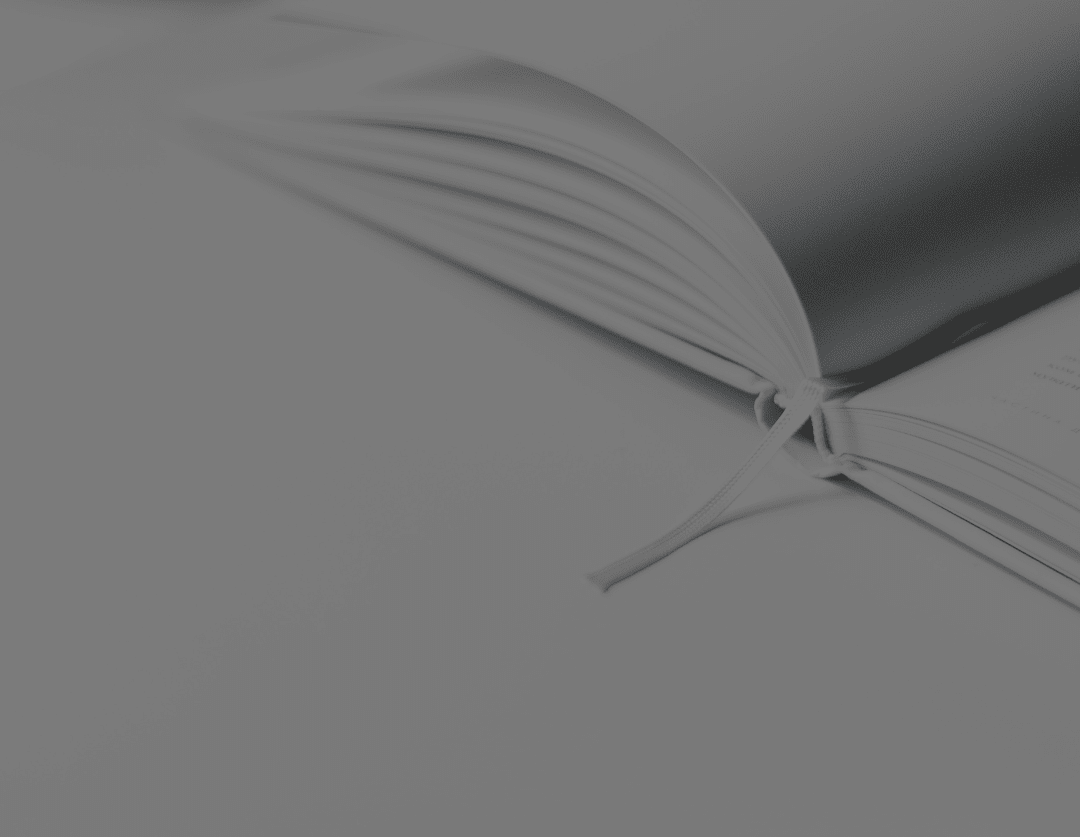 Resources for leaders
Everything you need to know
about employee experience
eBook
Measuring Employee Engagement ROI: A Practical Guide
Learn to measure the impact of your employee engagement plan the right way!
eBook
Employee Engagement Surveys: A Complete Guide
The power and impact of interactive employee engagement surveys explained.
eBook
Handbook for Implementing AI in Employee Engagement
A step-by-step guide to leveraging the union of AI and employee engagement.
eBook
Top 35 Actionable Employee Engagement Ideas and Benefits
Learn innovative employee engagement ideas & the list of benefits they offer.
eBook
Top 7 Return to Workplace Tools: A Ready Handbook
Here are seven tools to help you build safe, smart, and happy workplaces.
eBook
A holistic guide to an effective hybrid workplace
Learn about the types of hybrid work models, how to create a successful hybrid strategy, best practices, etc.
Webinar
How to future-proof your Employee Onboarding process in 2022
Know about the role of AI and automation in bettering employee onboarding post-pandemic.
Webinar
How Coca-Cola saves time on employee requests
Learn how the HR team at Coca-Cola saves 60% of their time on approval and requests.
Webinar
The State of Employee Onboarding in the US - Results of the research
This report brings in a fresh set of employee onboarding trends and best practices.
Webinar
The CHRO Masterclass
HR digital transformation
See the HR leadership discuss how HR Tech is revolutionizing employee experience.
Webinar
AI & Automation - The HR Enabler!
HR digital transformation
Listen to the experts talk about role of AI and automation in HR digital transformation.
Webinar
The Hybrid Workplace Model: Employee experience redefined
Is Hybrid model the new normal? Learn how to prepare a business case for the same.
Webinar
The New Age Workplace - How Employee Experience impacts business!
Listen to the experts talk about measuring employee experience and investing in it.
eBook
A thorough guide to employee onboarding
Employee Onboarding is the process of familiarizing a new hire with their role, informing them of the policies and culture of the organization, and….
Analyst Report
Competitive landscape: Conversational AI platform providers
Gartner estimates the value of CAIP revenue to be $2.5 billion in 2020, growing at a pace of 75% year over year. With..
eBook
The guide to creating an RFP for your HR Virtual Assistant
A request-for-proposal, shortened to RFP, is a document that organizations create when looking to buy a software or ..
Analyst Report
Market Guide for Integrated HR Service Management Solutions
New use cases and solution types are emerging as the market for integrated HR service management sees rapid…
eBook
A thorough guide to employee engagement
Employee engagement is widely described as the level to which employees are committed to the organization and…
eBook
50 essential questions for your employee engagement survey
The purpose of this survey is to collect feedback about your experience is this organization. We'll use these responses to eliminate your challenges...
Guide
Everything you must know about employee engagement
Employee engagement is not the same as employee satisfaction or employee happiness. An employee could be disengaged at work, yet be very happy…
Coming soon
eBook
Employee engagement software buyer's guide
Since software purchase is a long-term investment, you need to be able to evaluate before buying. While a complete experience might not be…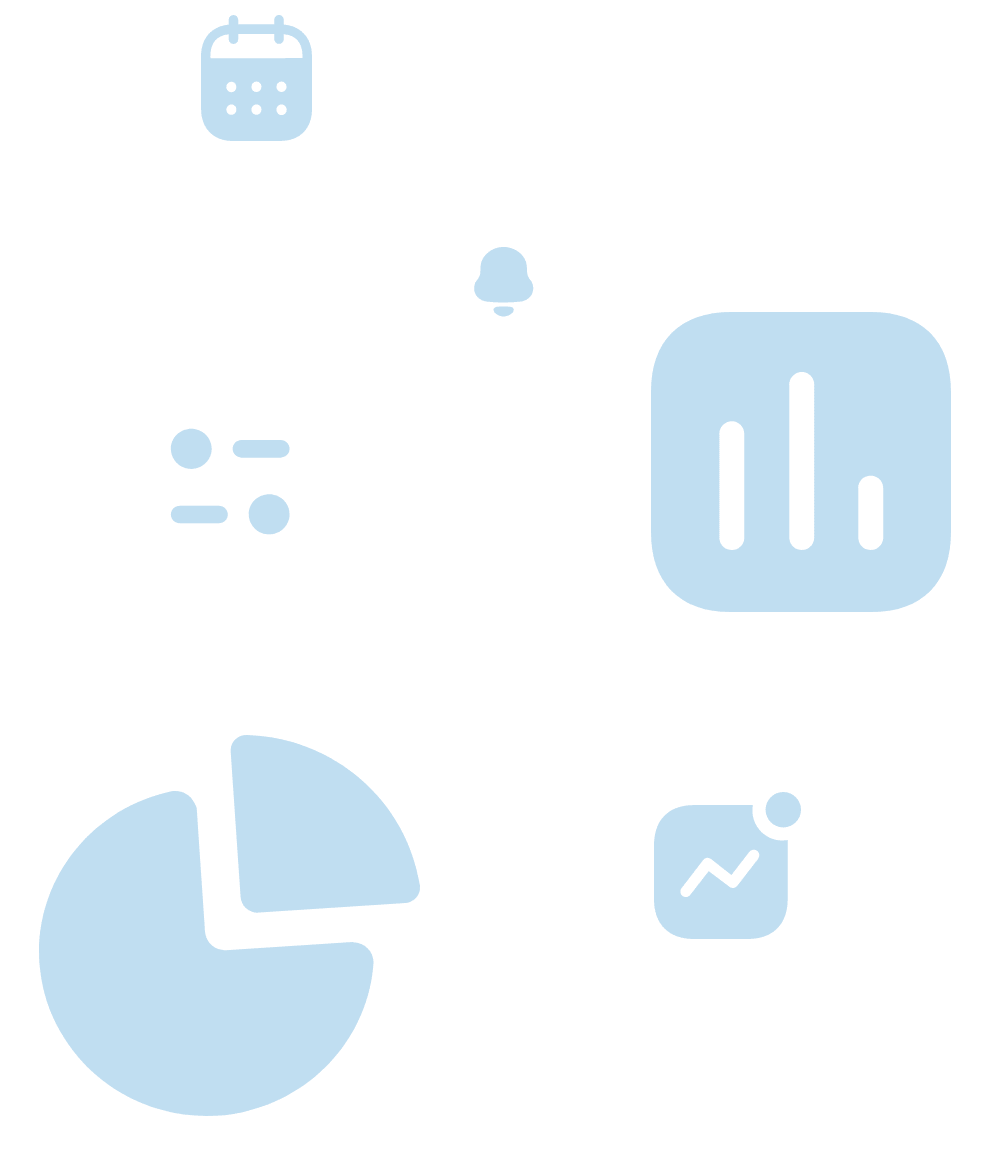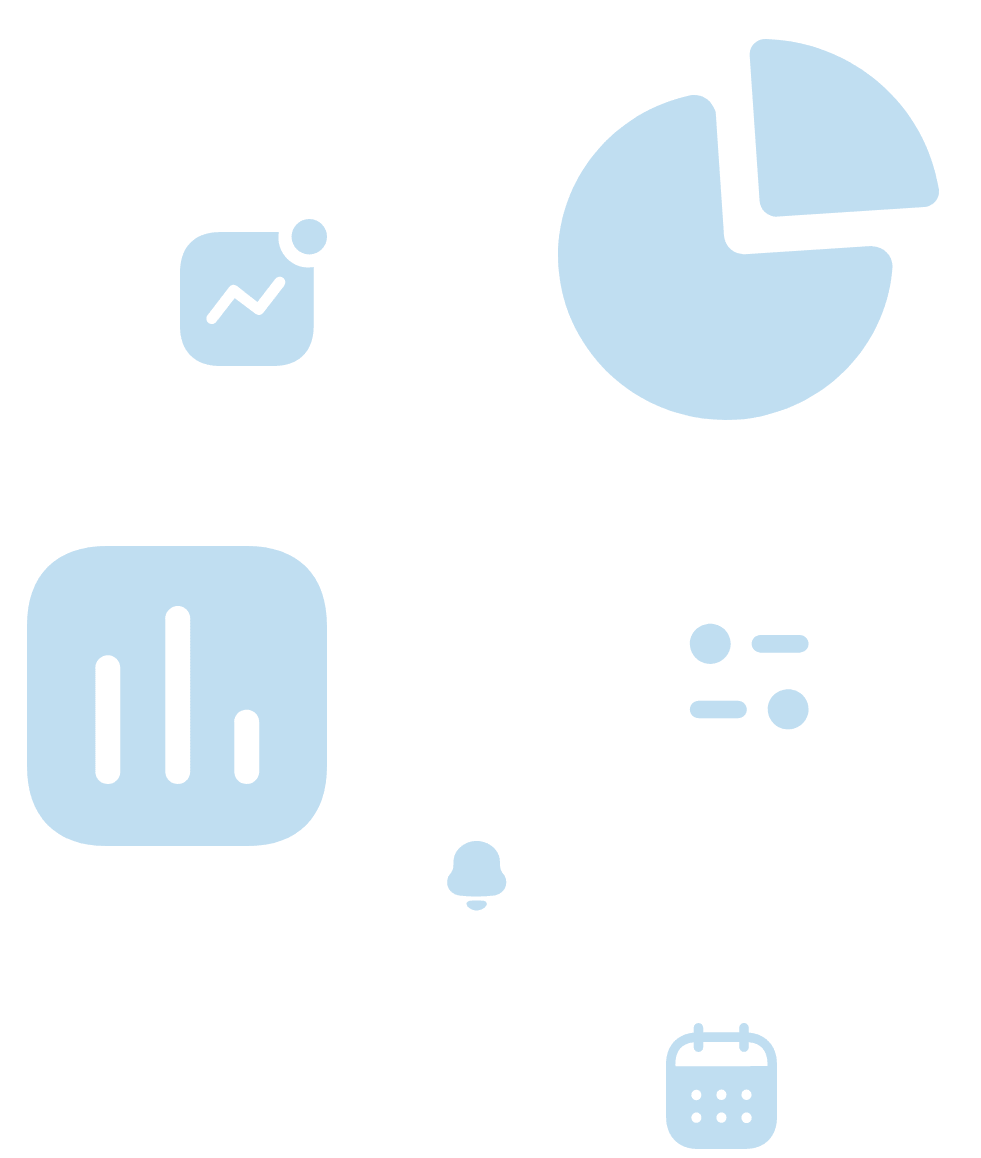 Get employee
experience
insights
straight to your inbox