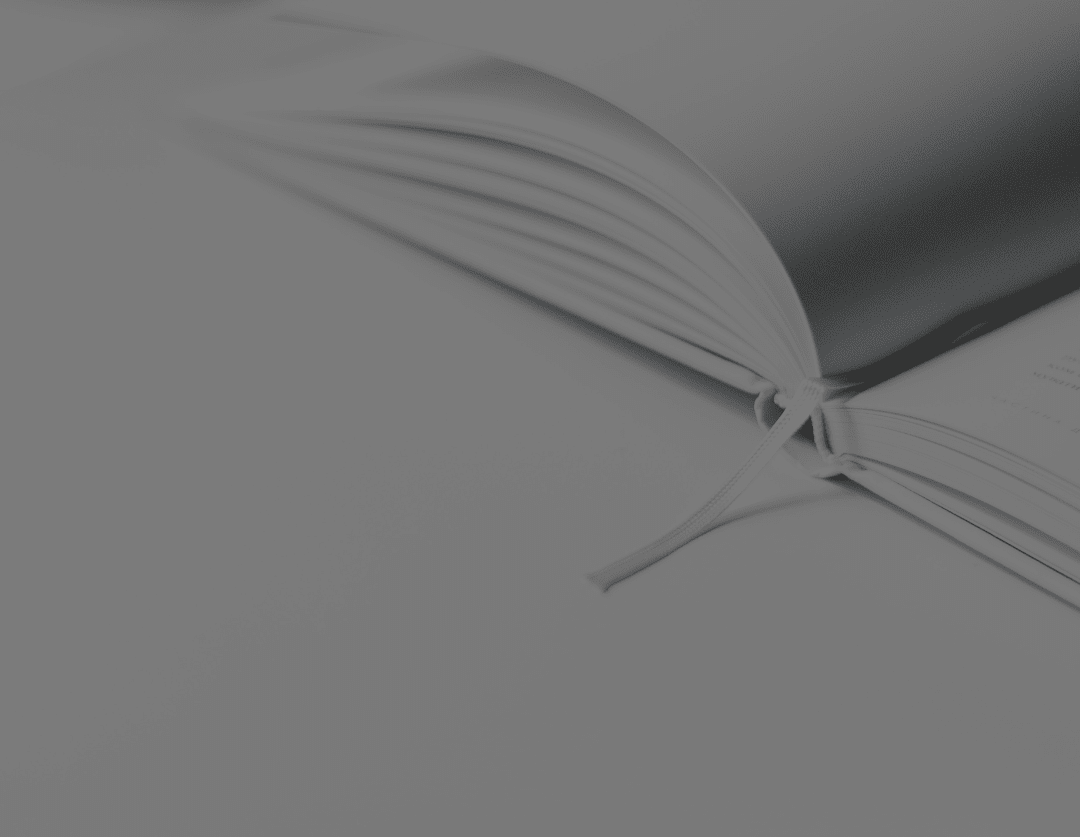 Resources for leaders
Everything you need to know
about employee experience
eBook
A thorough guide to employee onboarding
Employee Onboarding is the process of familiarizing a new hire with their role, informing them of the policies and culture of the organization, and….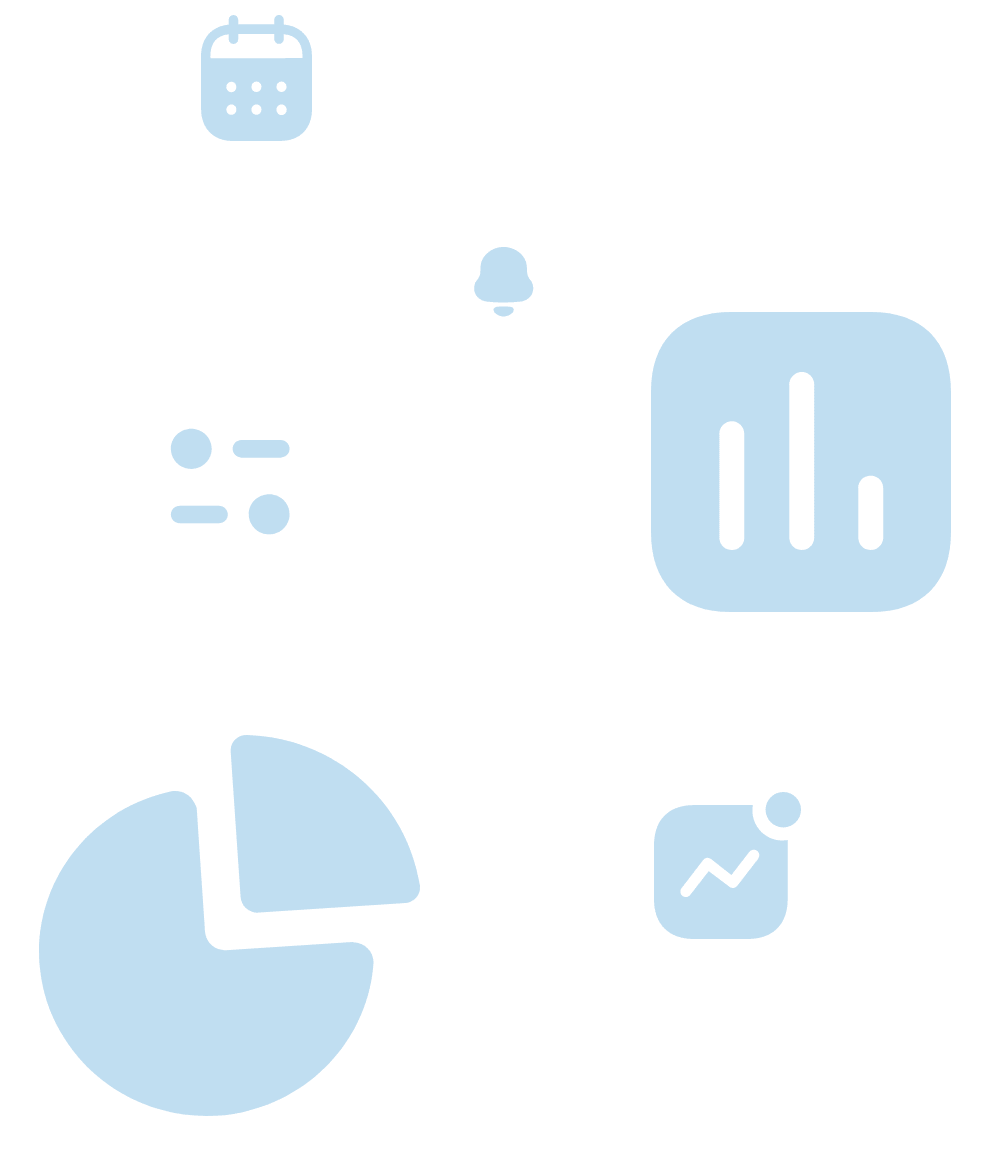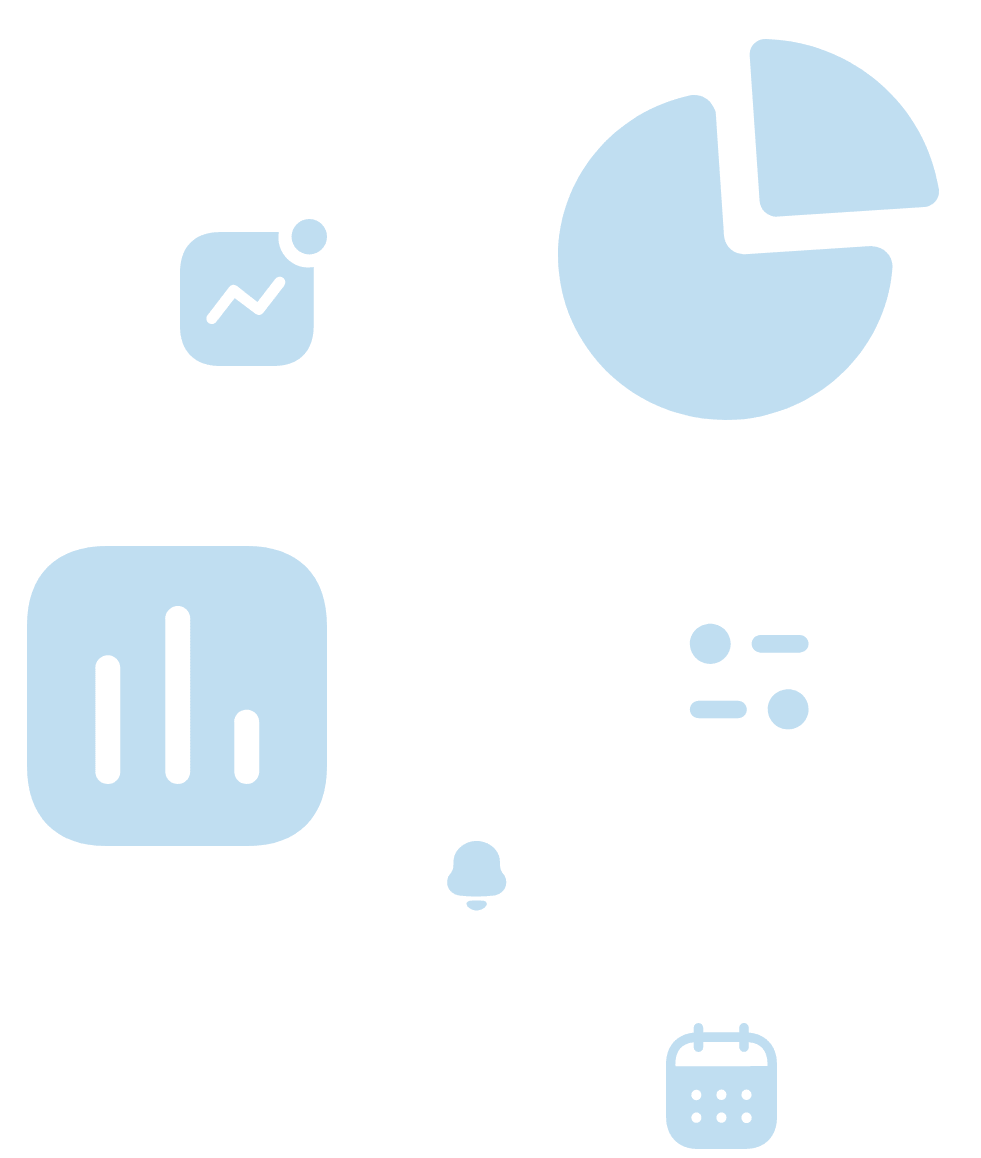 Get employee
experience
insights
straight to your inbox
Analyst report
Competitive landscape: Conversational AI platform providers
Gartner estimates the value of CAIP revenue to be $2.5 billion in 2020, growing at a pace of 75% year over year. With..
eBook
The guide to creating an RFP for your HR Virtual Assistant
A request-for-proposal, shortened to RFP, is a document that organizations create when looking to buy a software or ..
Analyst report
Market Guide for Integrated HR Service Management Solutions
New use cases and solution types are emerging as the market for integrated HR service management sees rapid…
eBook
A thorough guide to employee engagement
Employee engagement is widely described as the level to which employees are committed to the organization and…
eBook
50 essential questions for your employee engagement survey
The purpose of this survey is to collect feedback about your experience is this organization. We'll use these responses to eliminate your challenges...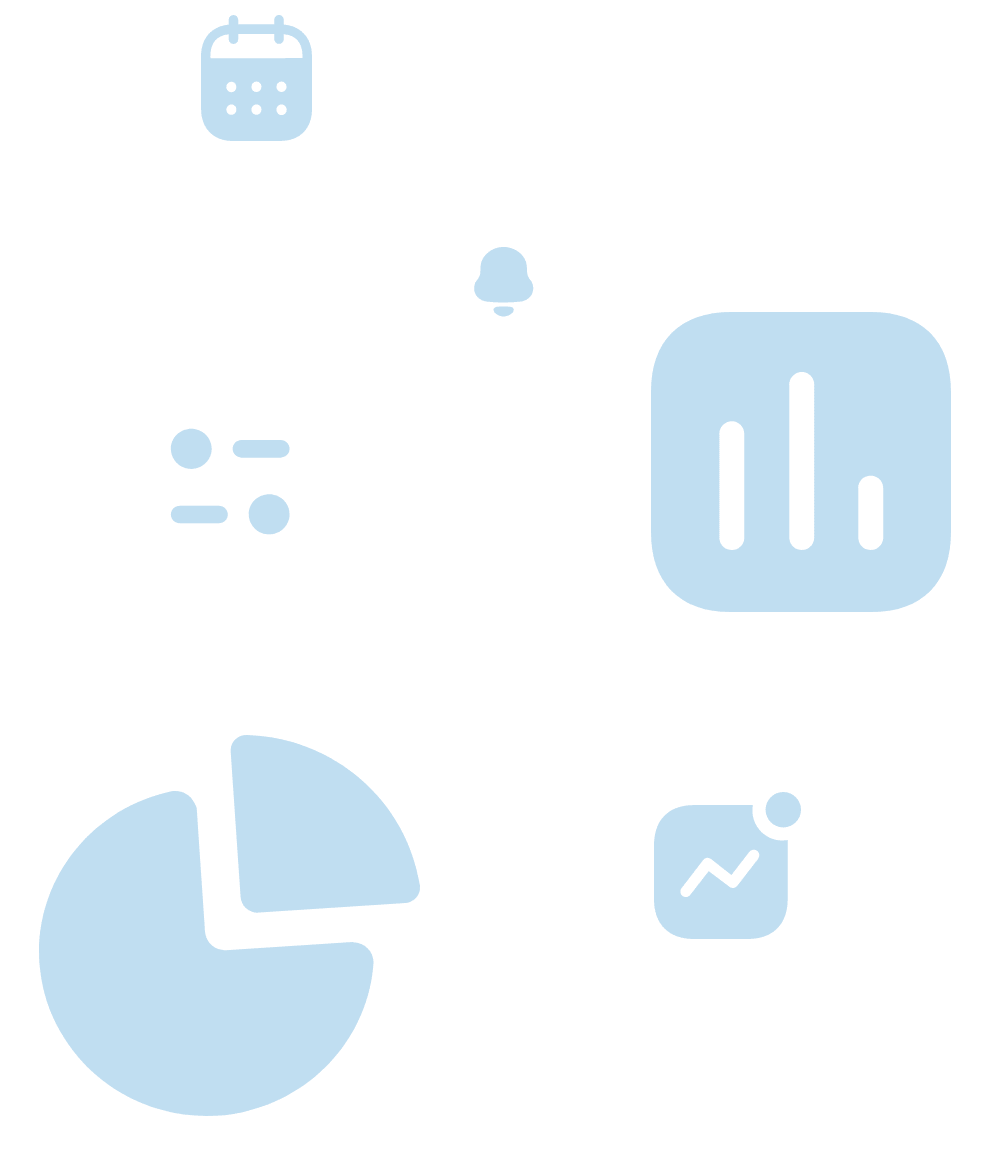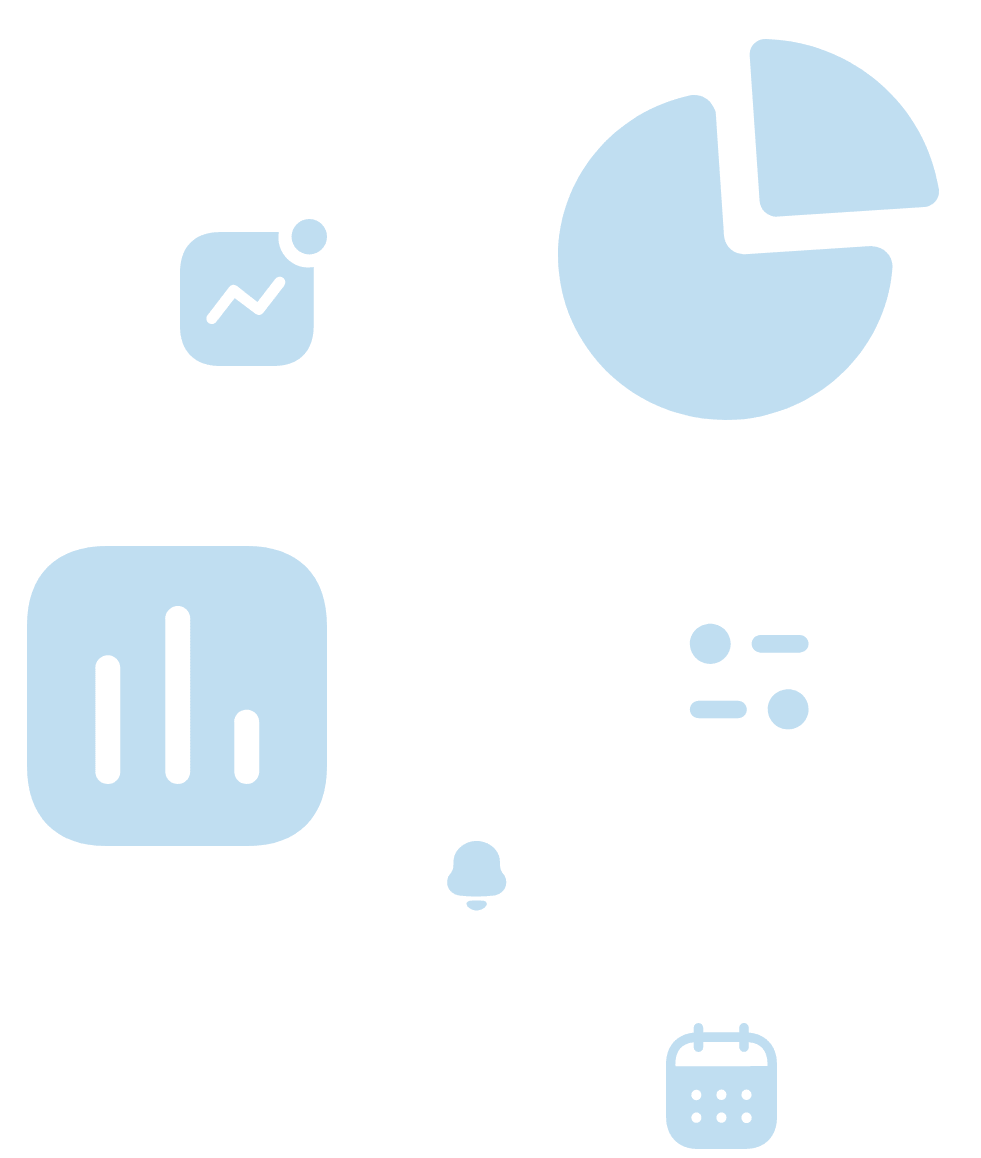 Get employee
experience
insights
straight to your inbox
Guide
Everything you must know about employee engagement
Employee engagement is not the same as employee satisfaction or employee happiness. An employee could be disengaged at work, yet be very happy…
Coming soon
eBook
Employee engagement software buyer's guide
Since software purchase is a long-term investment, you need to be able to evaluate before buying. While a complete experience might not be…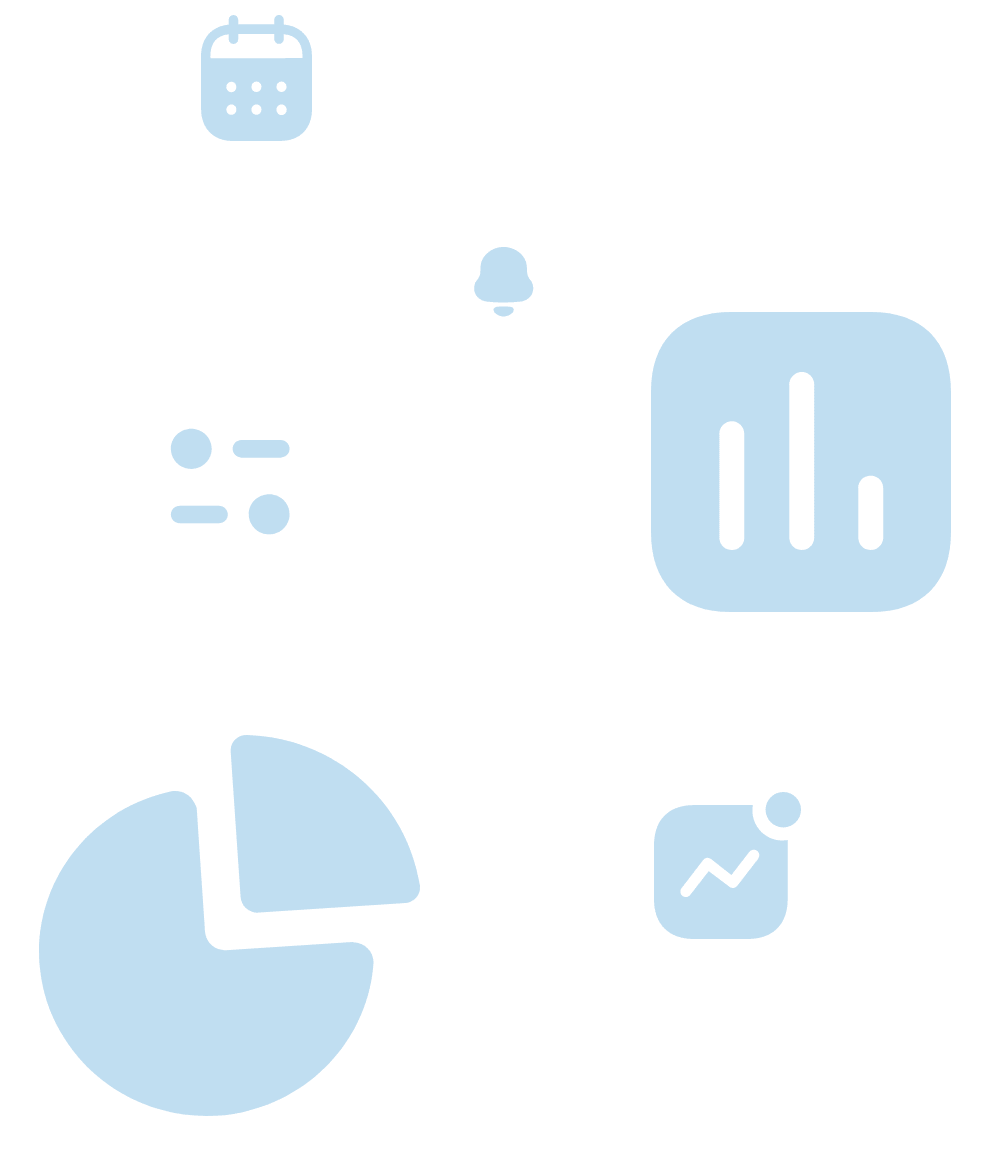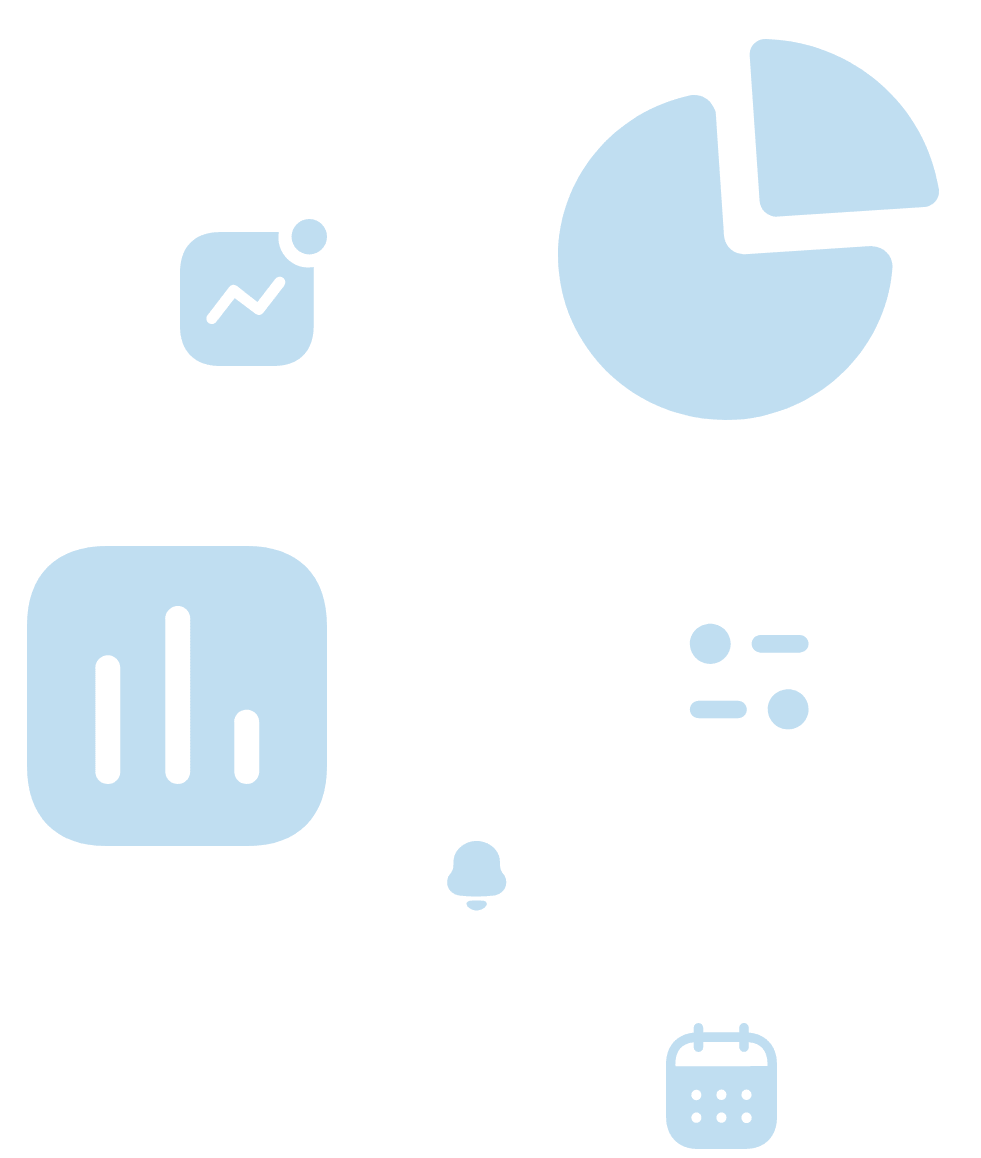 Get employee
experience
insights
straight to your inbox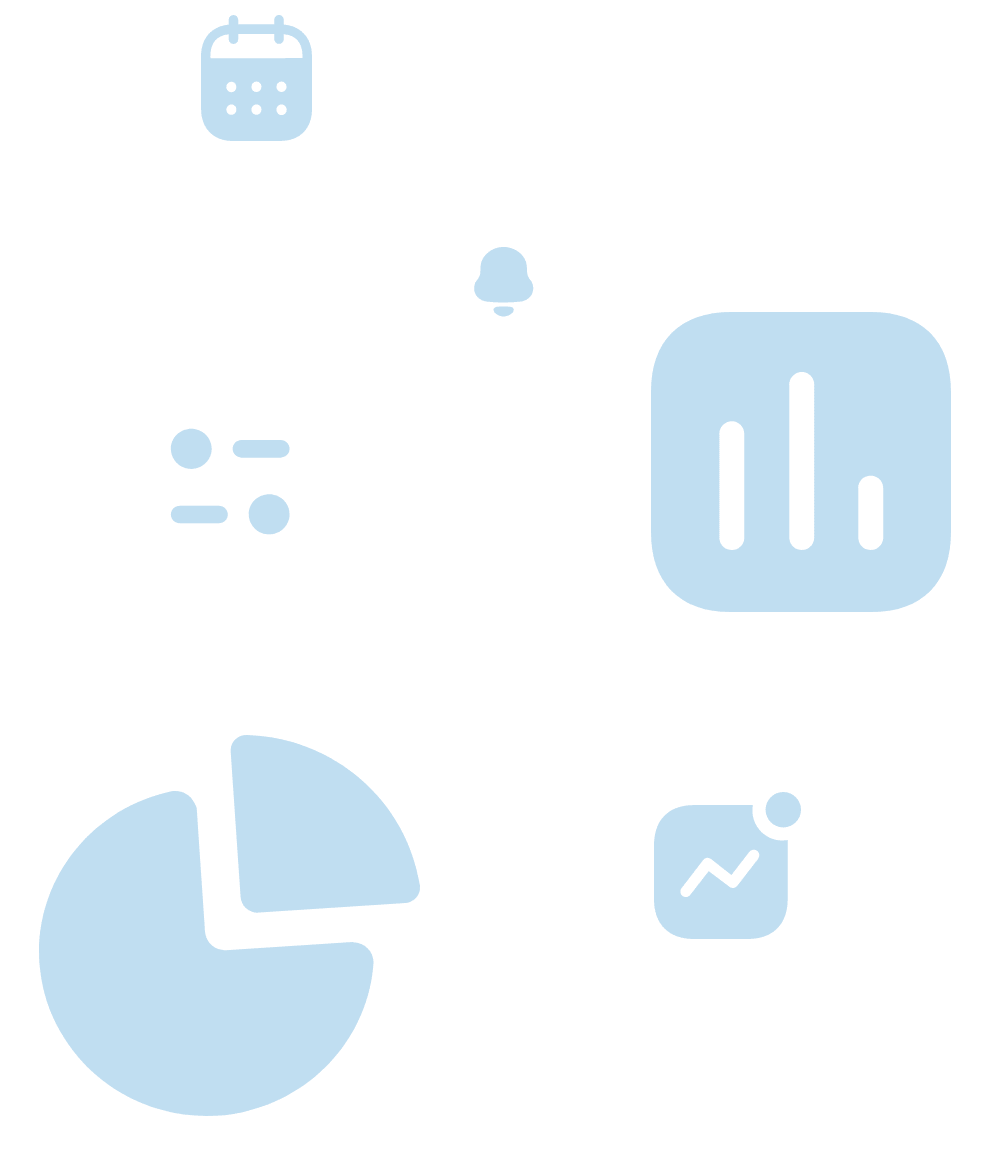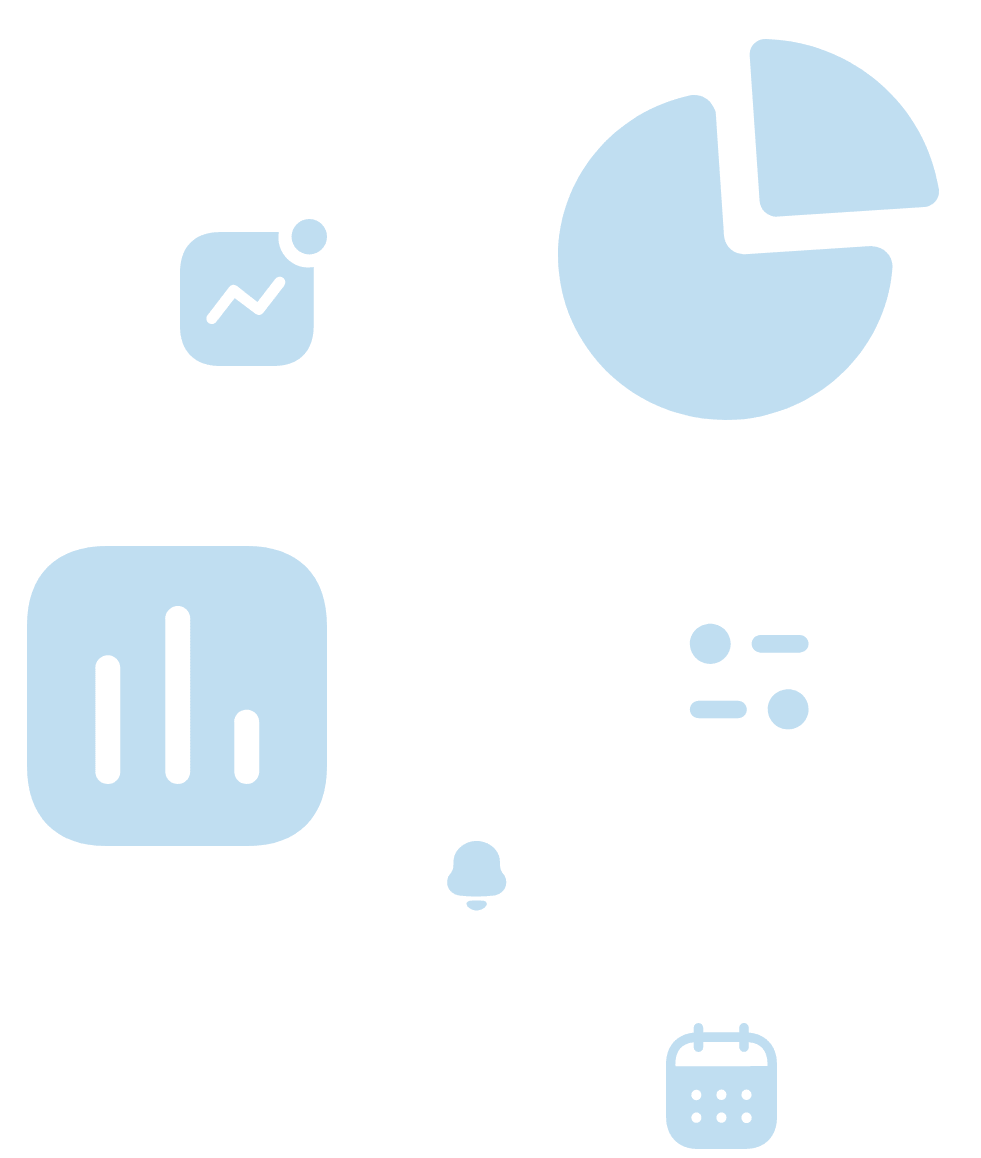 Get employee
experience
insights
straight to your inbox