Streamline employee workflows with
AI-enabled enterprise conversations
Let your employees request leaves, reimbursements, tax deductions
and other HR transactions via single conversational platform.
Streamline employee workflows
with AI-enabled enterprise conversations
Let your employees request leaves, reimbursements, tax deductions and other HR transactions via single conversational platform.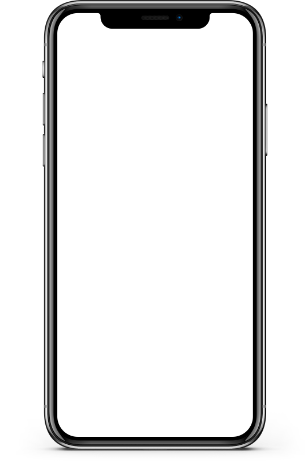 Boost employee productivity
with simplified people management
with simplified people
management
Employee productivity
Let your employees be mentally peaceful and productive with no pending reimbursement claim or leave requests.
Simple interface
Get rid of complicated forms and poor user interface. Turn conversations into employee requests.
Single platform
Bring all your employee transactions under a single roof. Help your employees manage leaves and reimbursements.
Easily integrable
Integrate your HRIS system and workflow channels with AI-enabled enterprise conversations.
Analytics and reporting
Save employees' and HR's time by eliminating personal employee queries for simple requests.
Personalized experience
Give your employees a super smooth experience with a virtual HR assistant in place.
Manage employee requests
in the easiest possible way
Leave management
Let your employees manage leaves on the go. Employees can view their leave balance and fill up the leave request form via chat itself.
Holiday calendar
Don't kill your employees' excitement by making it hard for them to find your annual holiday calendar. Make it available for them in a single click.
Generate payslip
Make it easy for your employees to extract all their payslips whenever they need. Just a simple message is all it takes.
Know tax and deductions
Don't burden your HR folks with repetitive tax queries. Let the virtual HR assistant give instant replies to your employees.
Search employees
Ensure super smooth employee experience with easy-to-use employee search option. When stuck in a problem, your employees can easily know whom to reach out.
Claim reimbursement
Manage employee reimbursement claims in the easiest way possible. Your employees just need to upload the receipt photo and add details on the chat itself.
Bring it where you are
We integrate with all the platforms you love
We integrate with all
the platforms you love
Know our extended family
300000+ employees across the globe use Leena AI
300000+ employees
across the globe use Leena AI
Industry
Information Technology
Industry
Building materials
Industry
Consumer electronics
You're one step away from an excellent employee experience.
Book your live demo right away
Interested?