Changing the conversation with Onboarding 2.0:

What are your new-hires saying about their employee onboarding experience?
February 2022
85 mins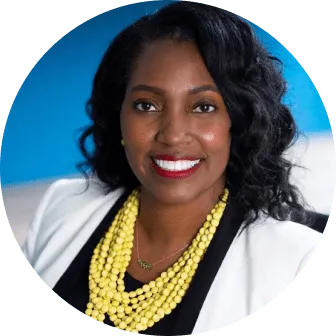 Global Chief People Officer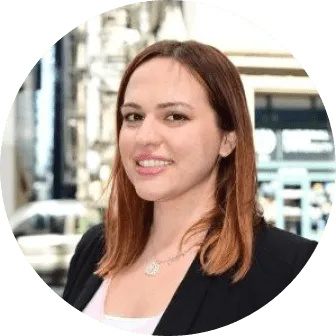 Director of People Operations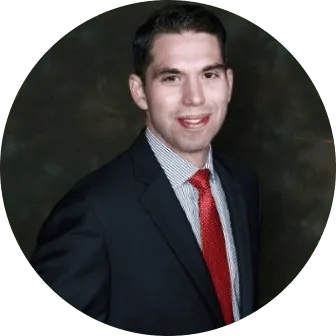 Talent Acquisition Leader


HR Technology Sales Leader, North America at Leena AI In this webinar, you will find the answers to the following questions:
What is the biggest onboarding challenge for 2022 and what are you doing to resolve it?
What are the key reasons for employees leaving within 6 months of their joining?
What kind of a role do you see AI/Automation playing in an organization's employee onboarding strategy?
Creating Employee Onboarding Experience 2.0
Infant attrition (0-6 months) is on the rise, which makes employee onboarding a critical aspect of employee experience. A poorly executed employee onboarding experience can lead to attrition within the first few months, or even days.
The saying 'first impression is the last impression' might be written for the employee onboarding process. What employees experience, perceive, and observe in their first few weeks at an organization stays with them.
So make sure you design an employee onboarding experience that you actually want your employees to remember.
Watch this webinar to know how industry stalwarts are using AI and automation to revolutionize the employee onboarding experience.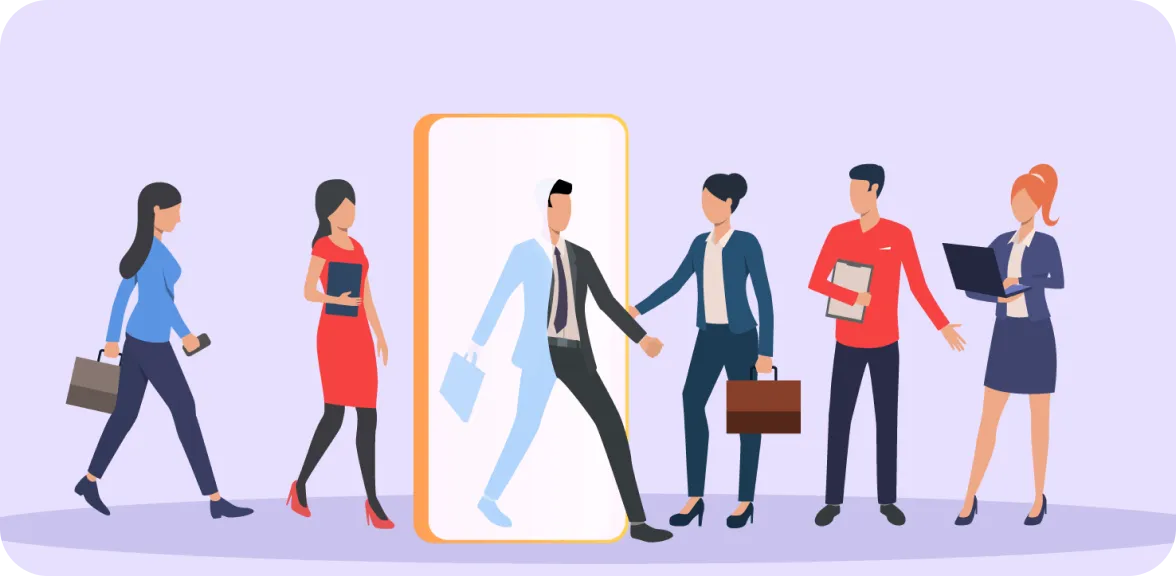 How to Design an Employee Onboarding Program From the Ground Up
Read now

The State of Employee Onboarding in the US
Download now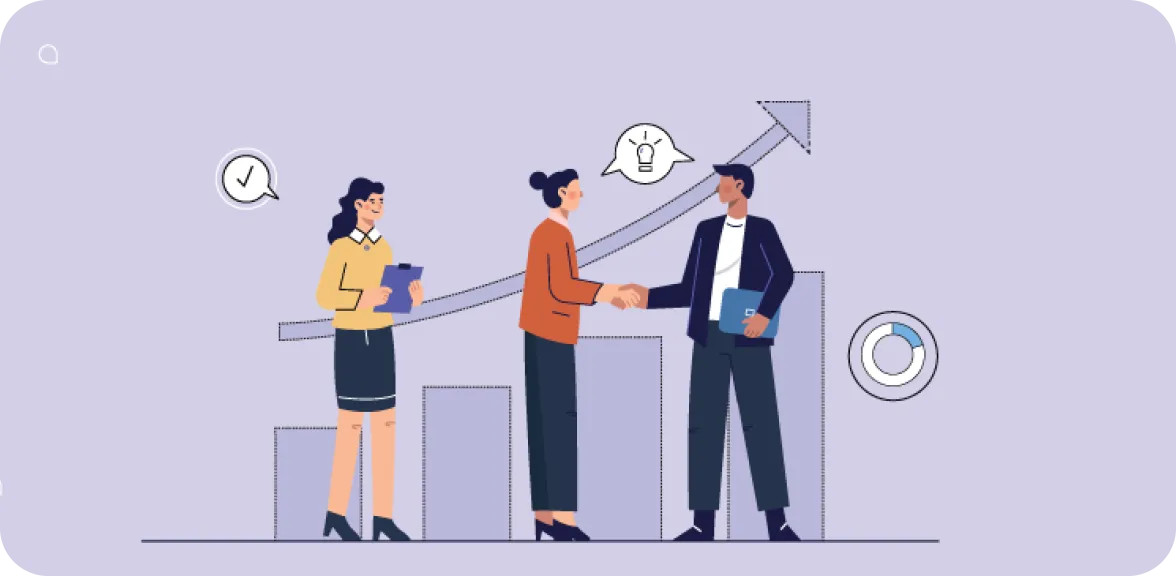 Top Employee Onboarding Trends for 2022
Read now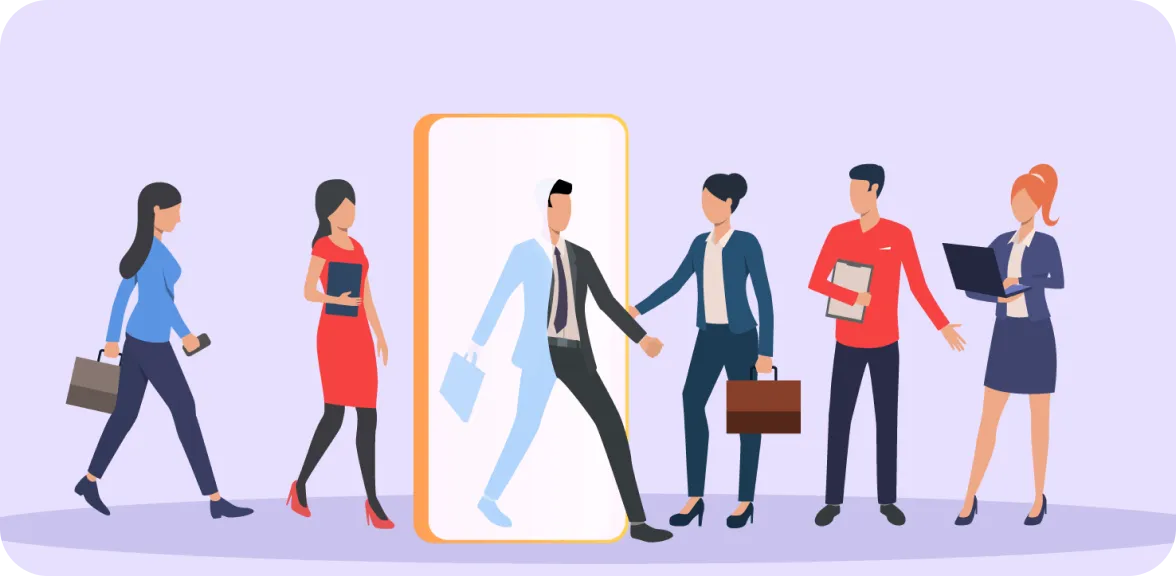 How to Design an Employee Onboarding Program From the Ground Up
Read now

The State of Employee Onboarding in the US
Download now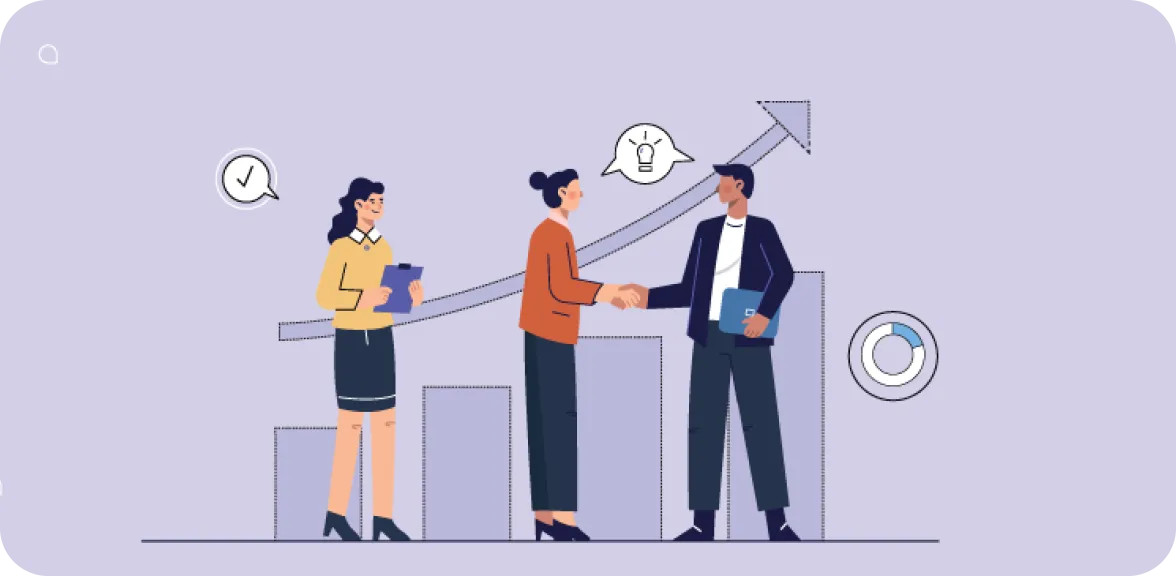 Top Employee Onboarding Trends for 2022
Read now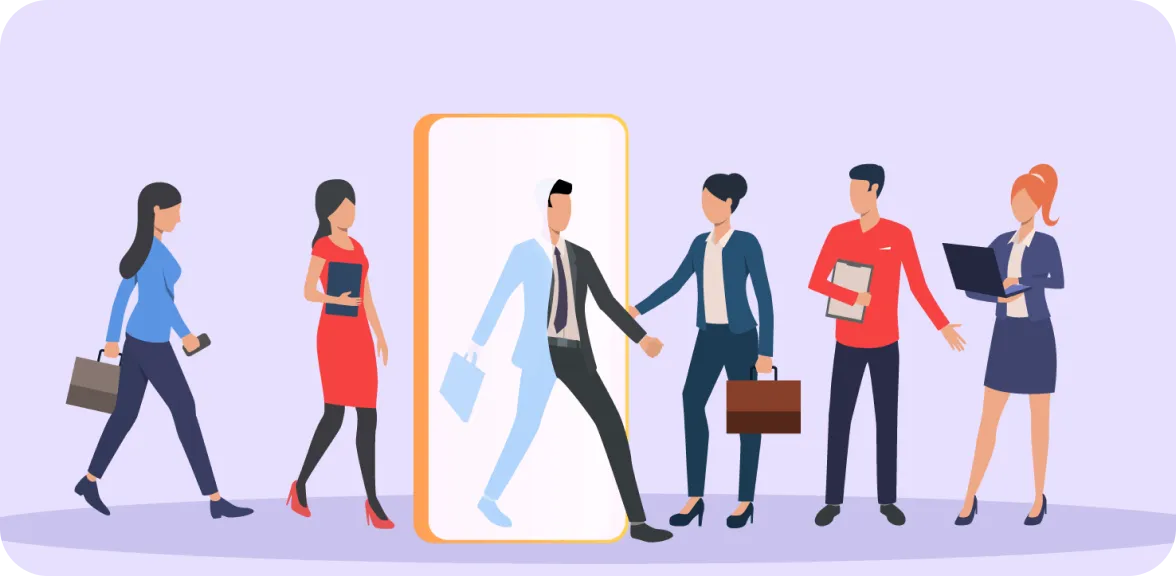 How to Design an Employee Onboarding Program From the Ground Up
Read now

The State of Employee Onboarding in the US
Download now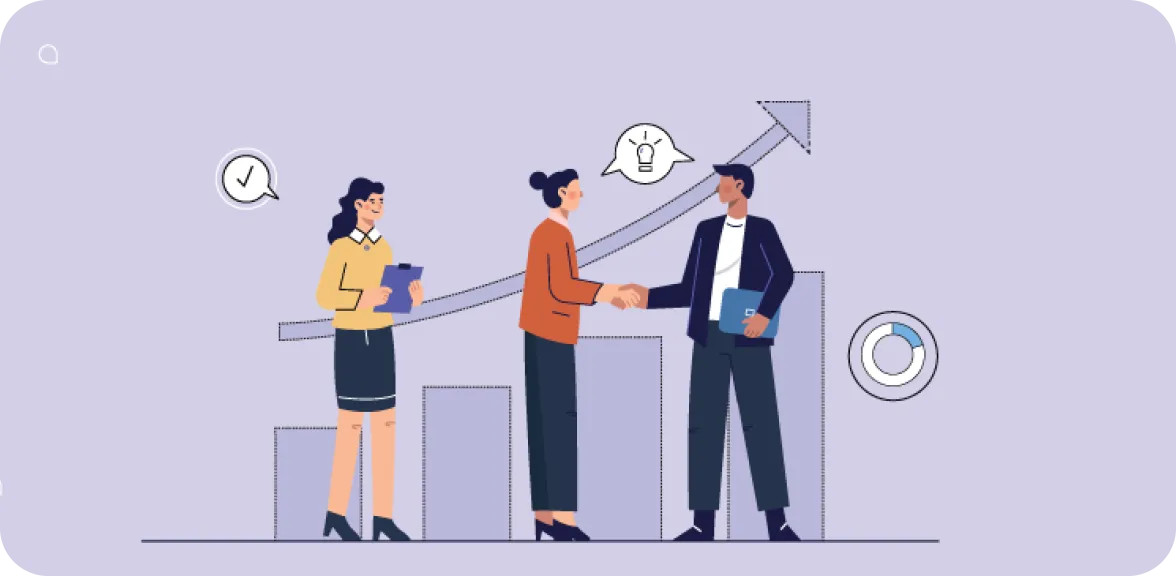 Top Employee Onboarding Trends for 2022
Read now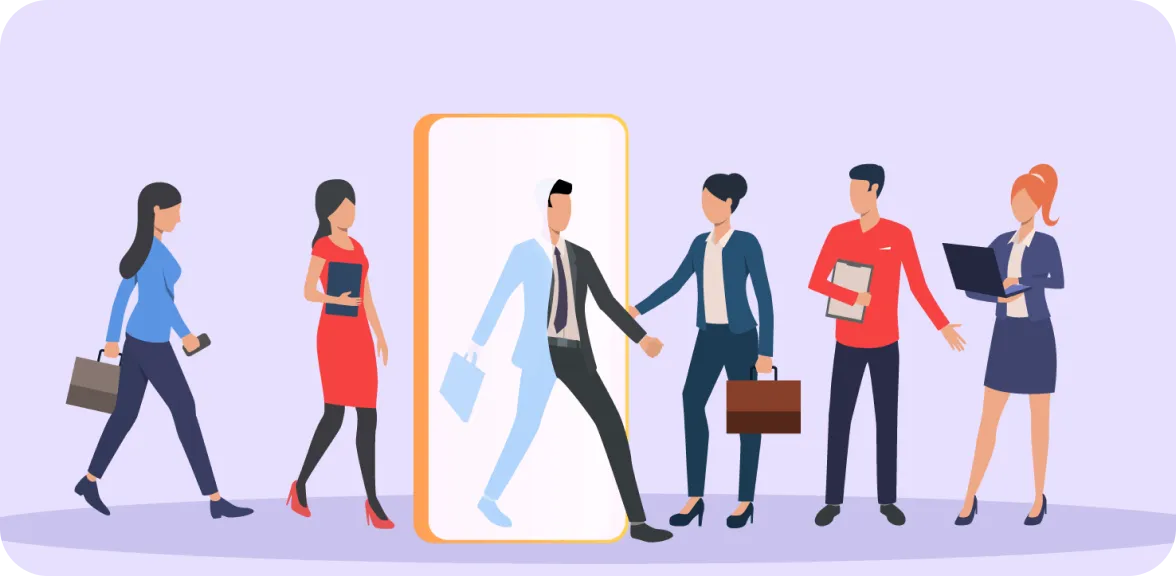 How to Design an Employee Onboarding Program From the Ground Up
Read now

The State of Employee Onboarding in the US
Download now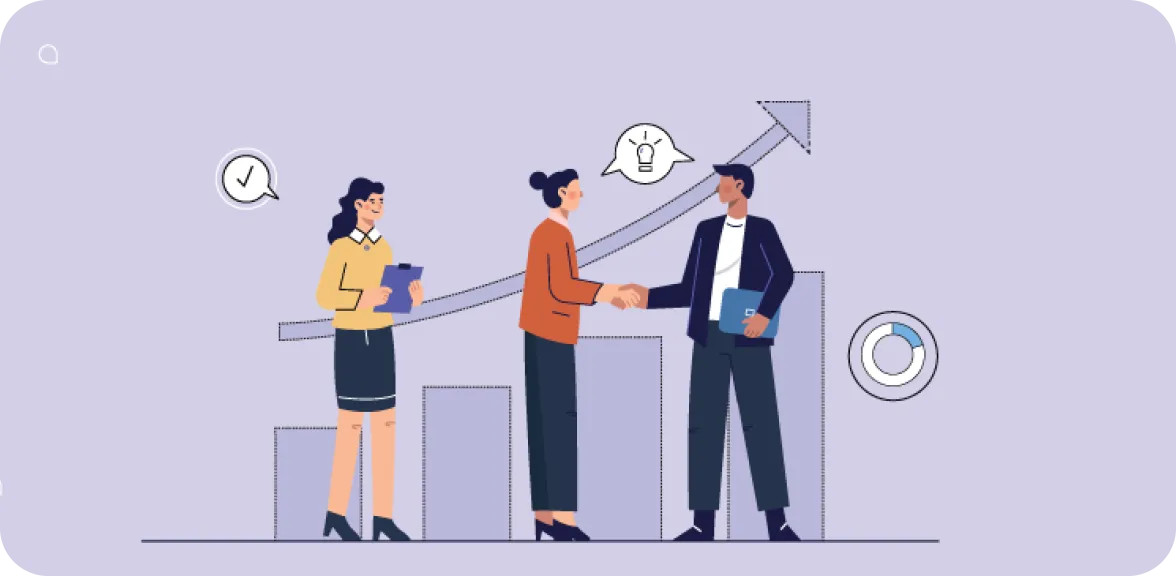 Top Employee Onboarding Trends for 2022
Read now