Revolutionizing

employee
experience
for enterprises
Leena AI is an enterprise virtual assistant that empowers employee-facing teams to transform employee experiences. Designed for modern workplaces, Leena AI covers every part of an employee's journey - from the day one enters to the day one leaves - while simultaneously accelerating service delivery across functions such as HR, IT and others.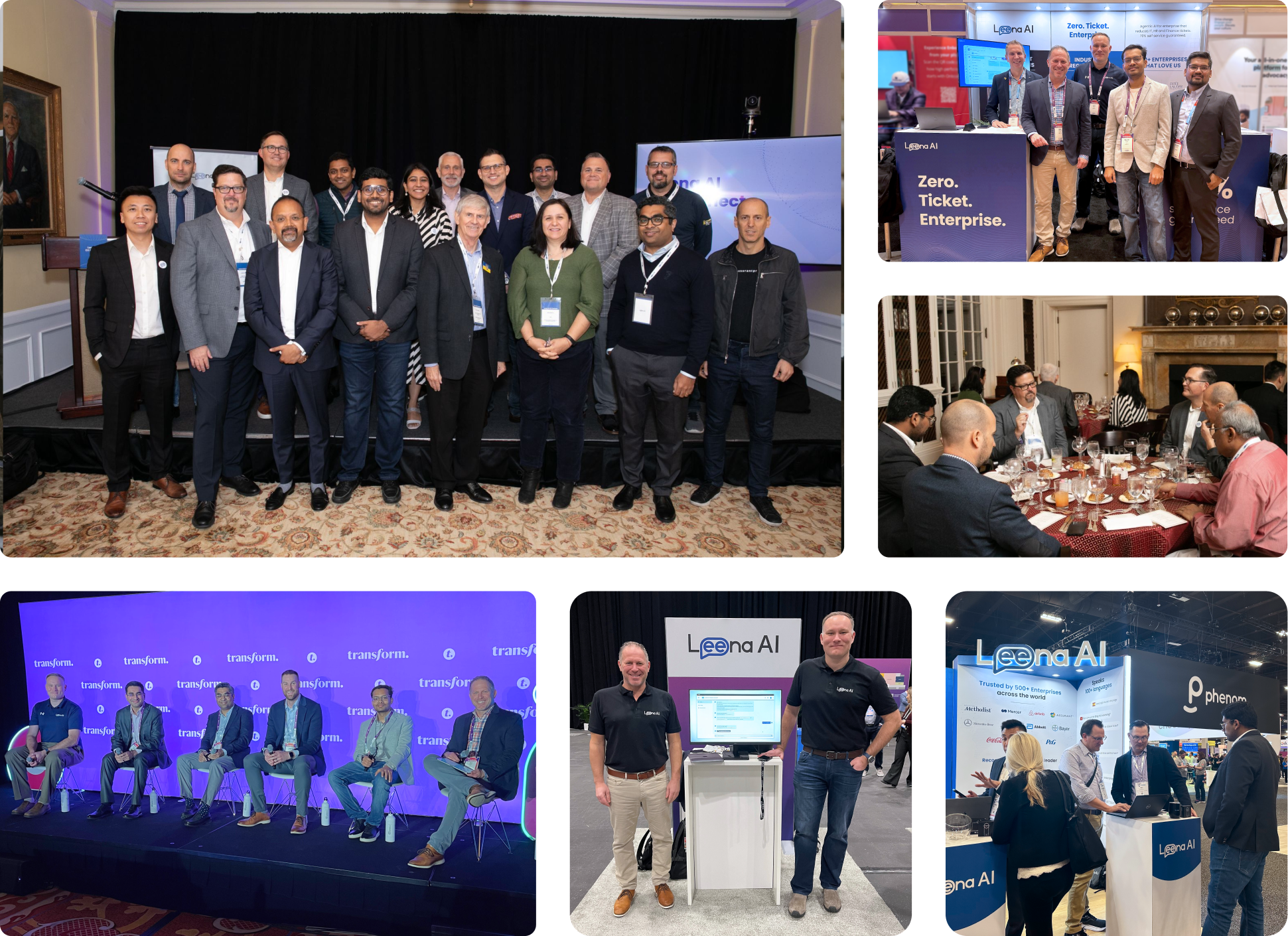 Trusted by 10M+ employees from 400+ organizations across the globe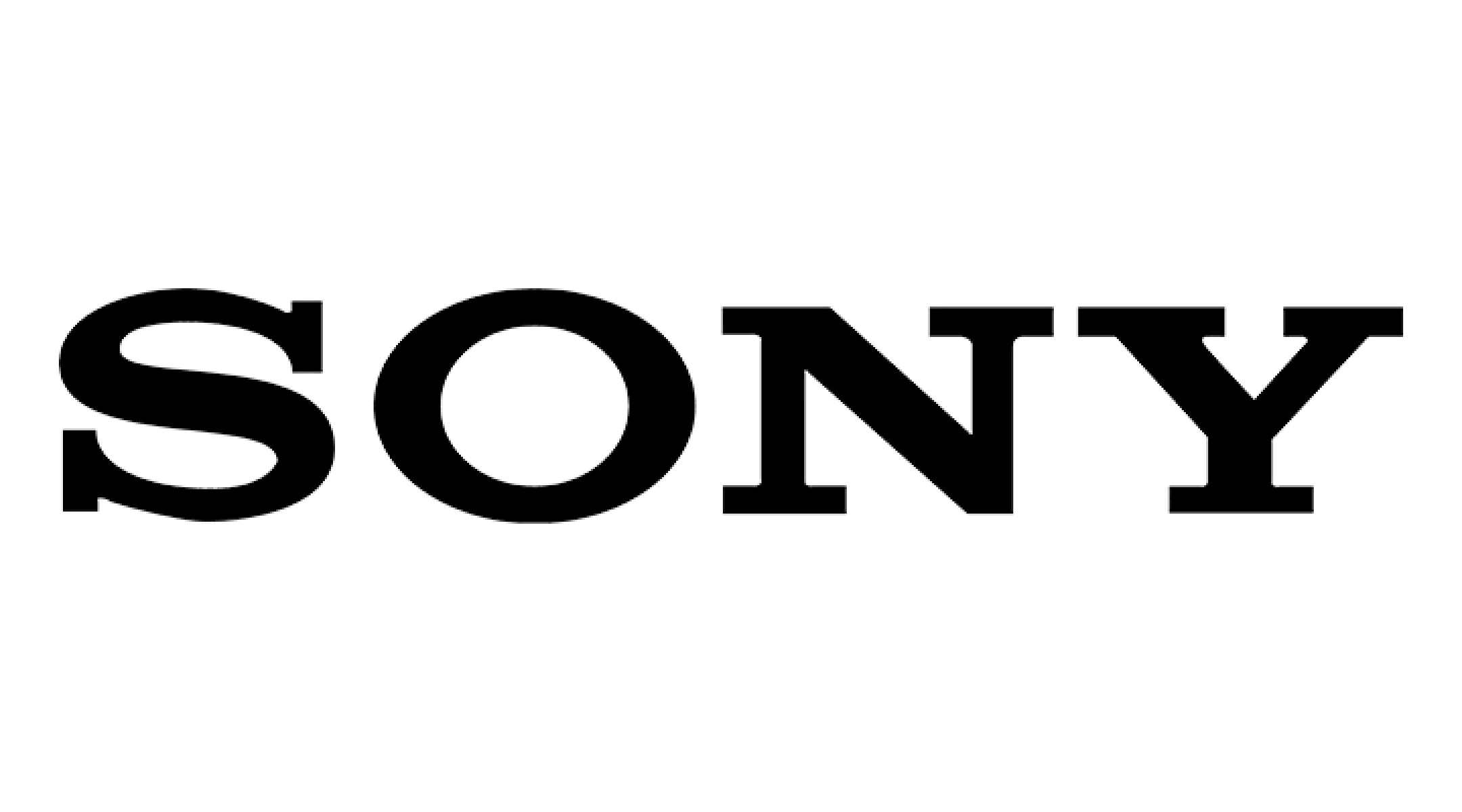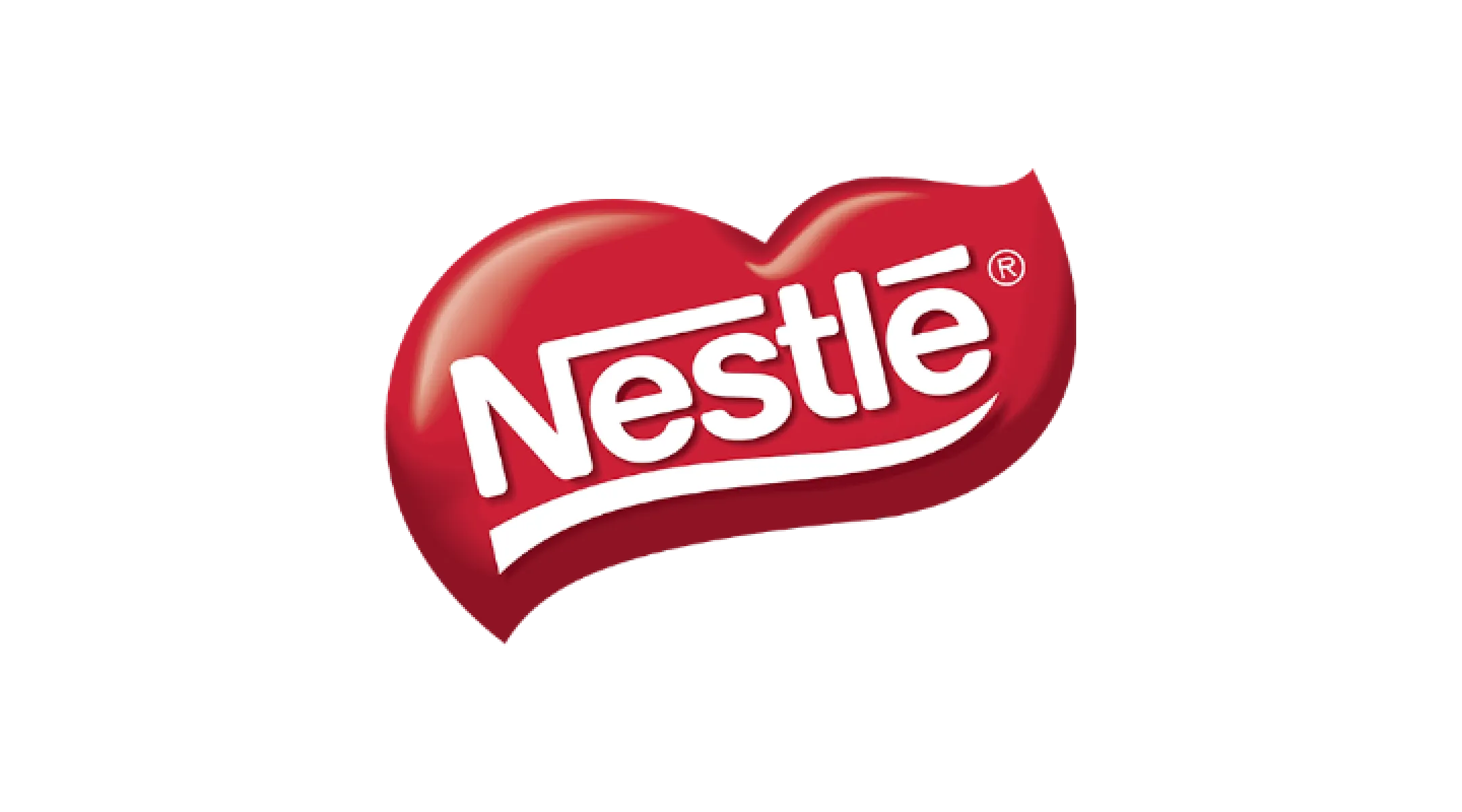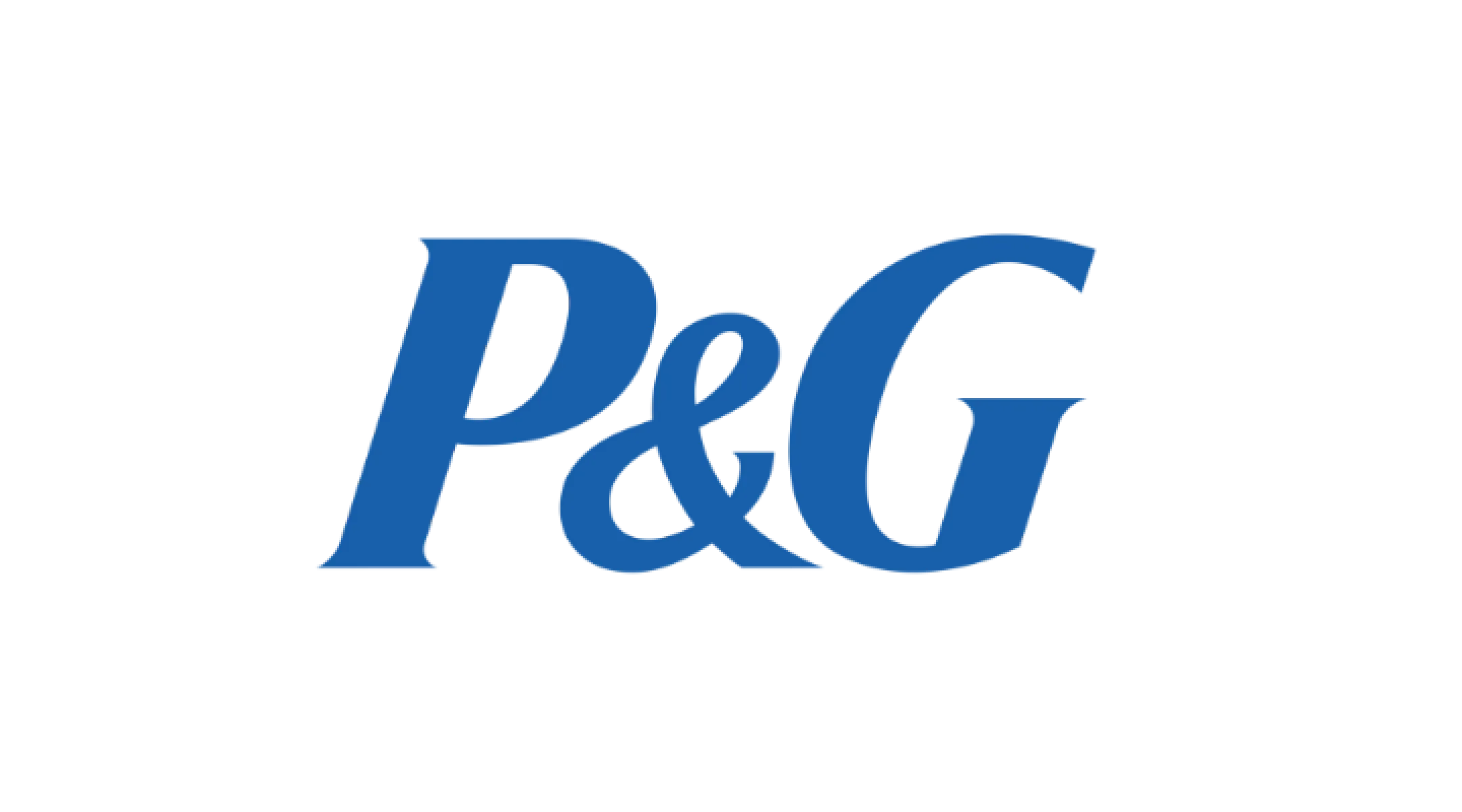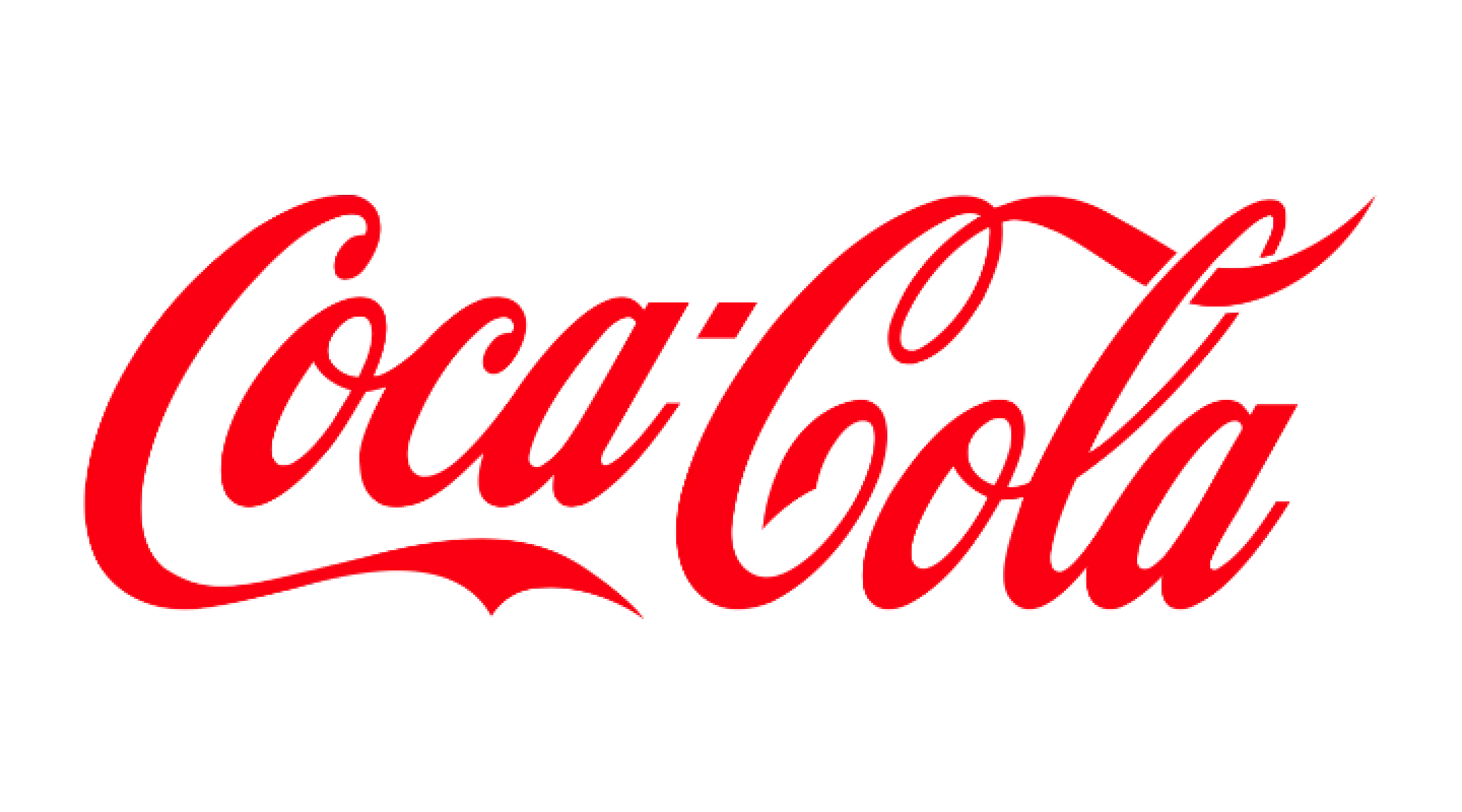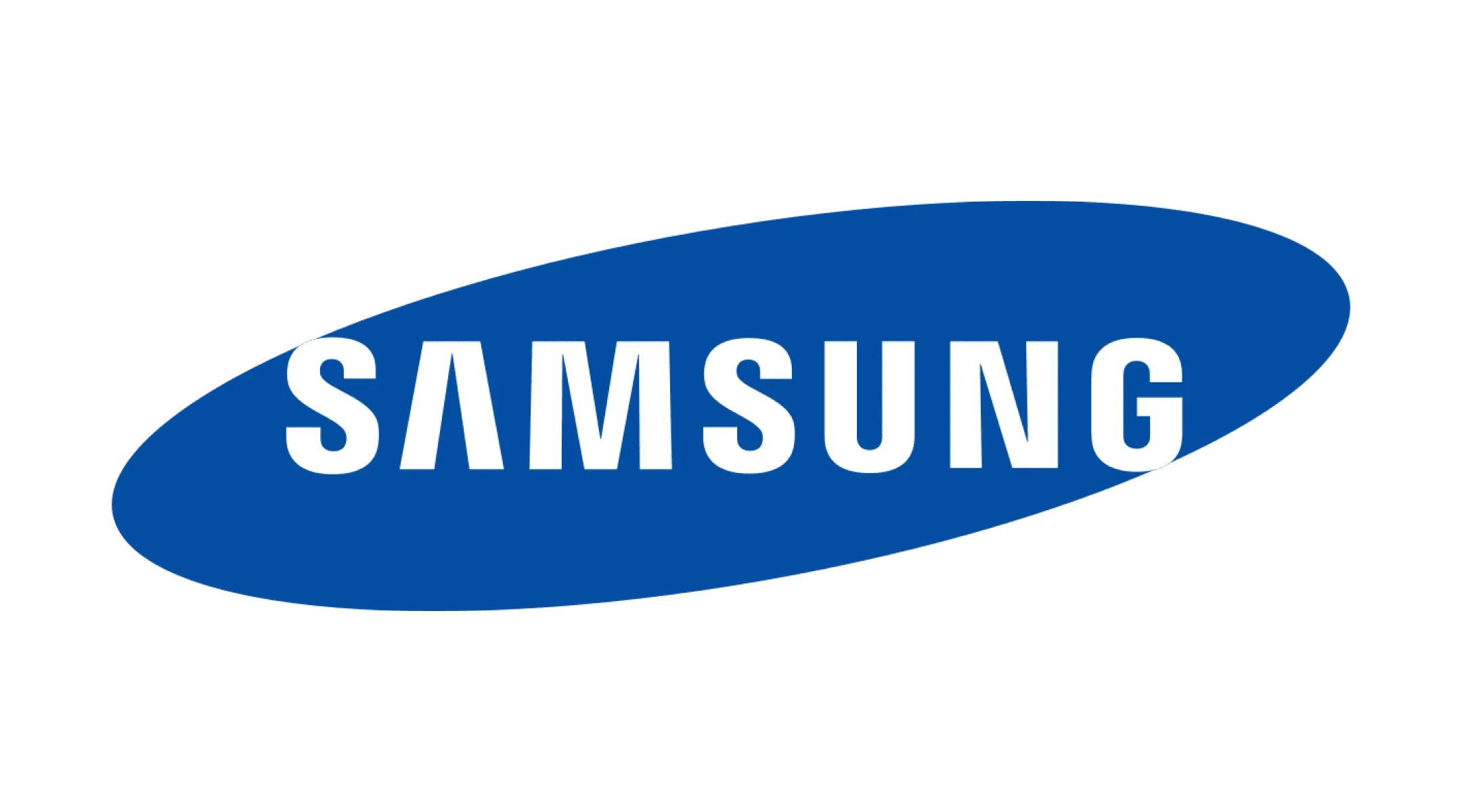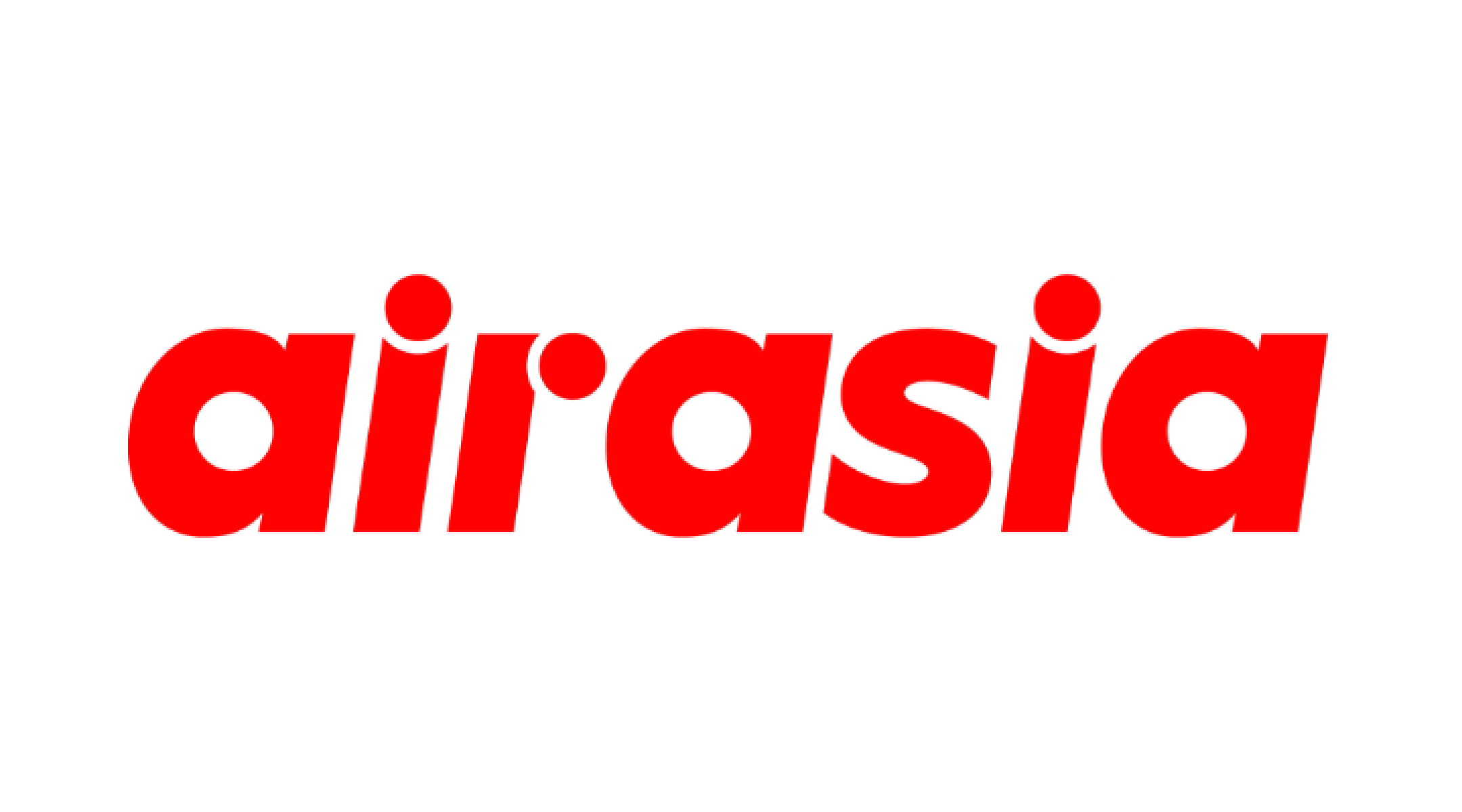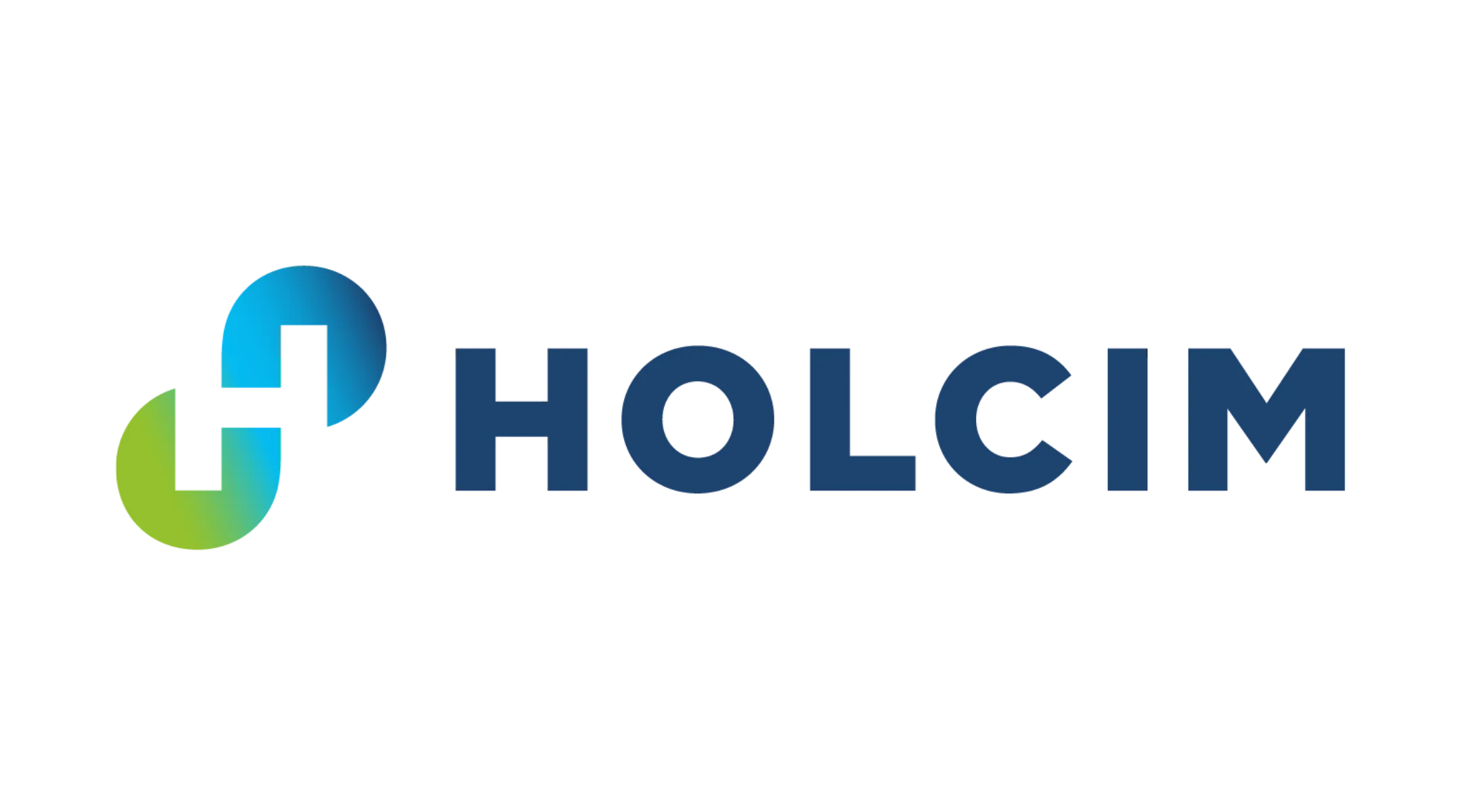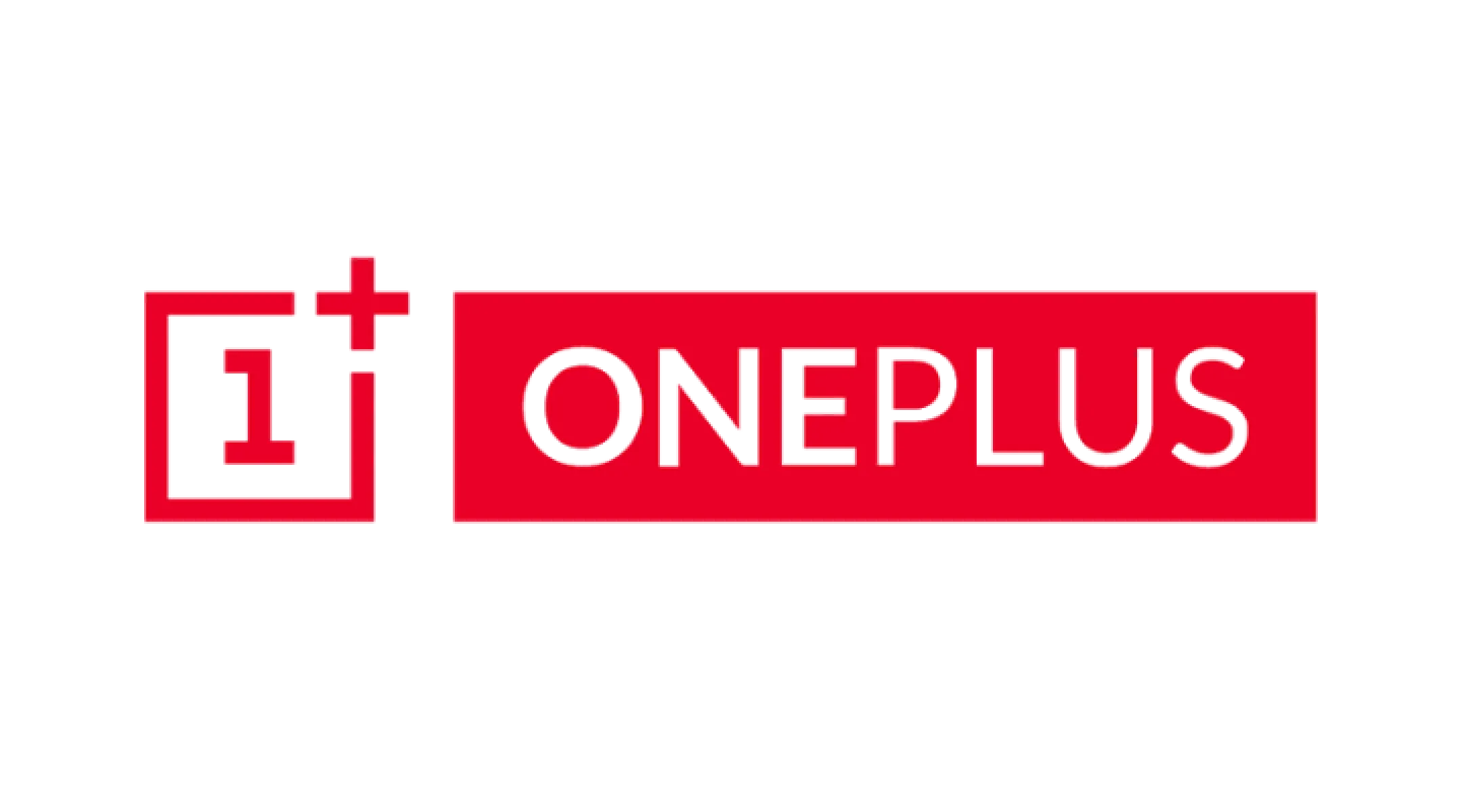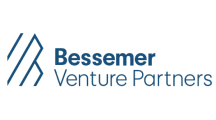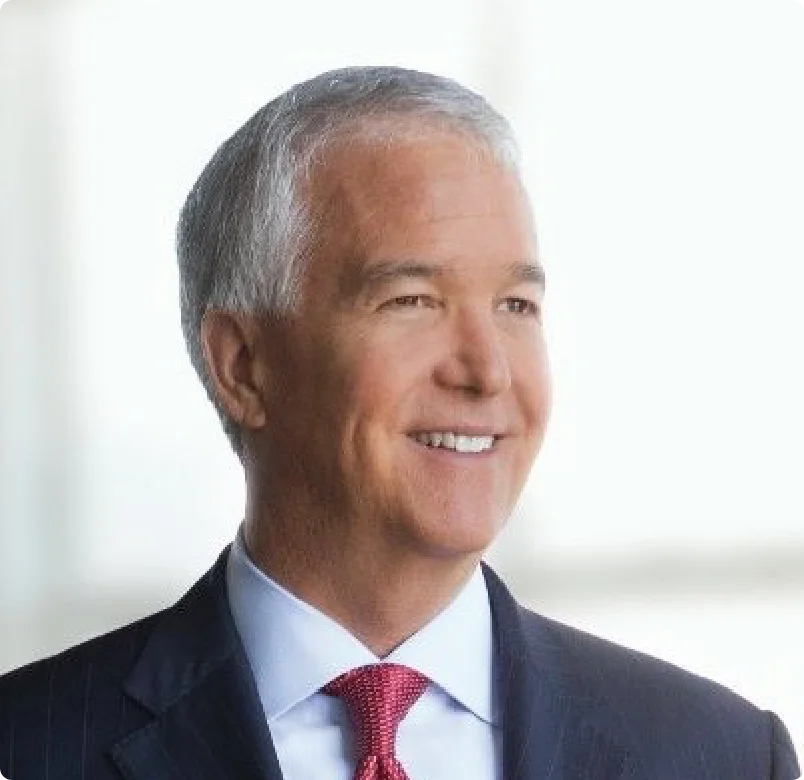 Jim Moffatt
Former Global Consulting CEO and Vice Chairman, Deloitte Consulting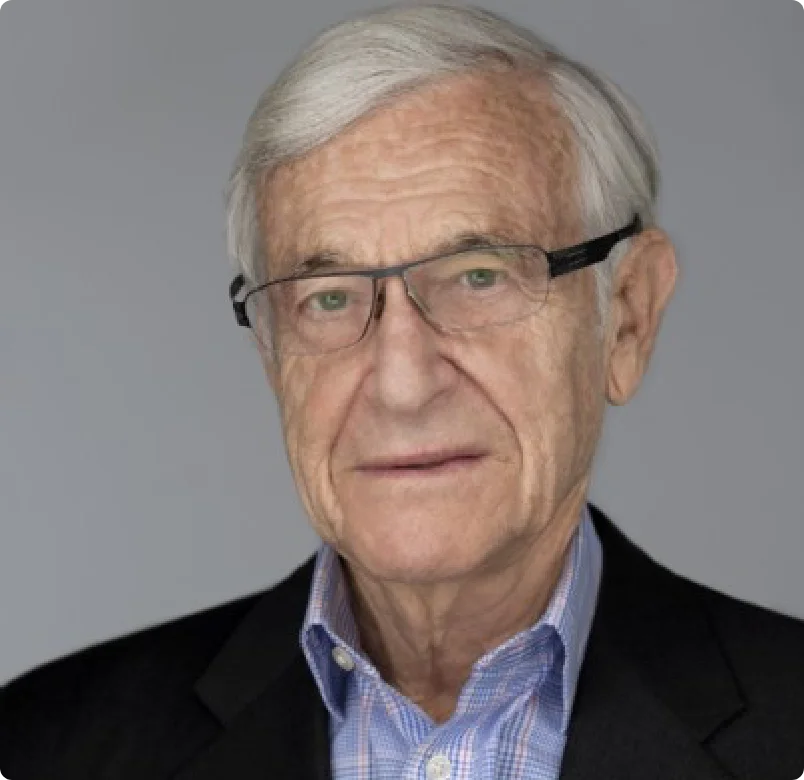 Alan Patricof
Chairman, Greycroft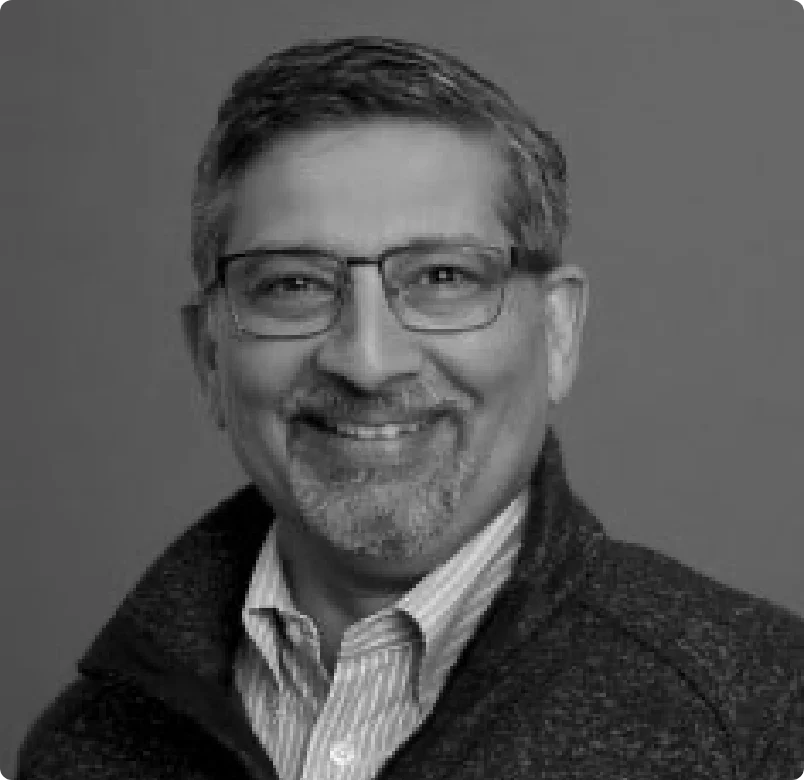 Samir Bodas
Founder, Icertis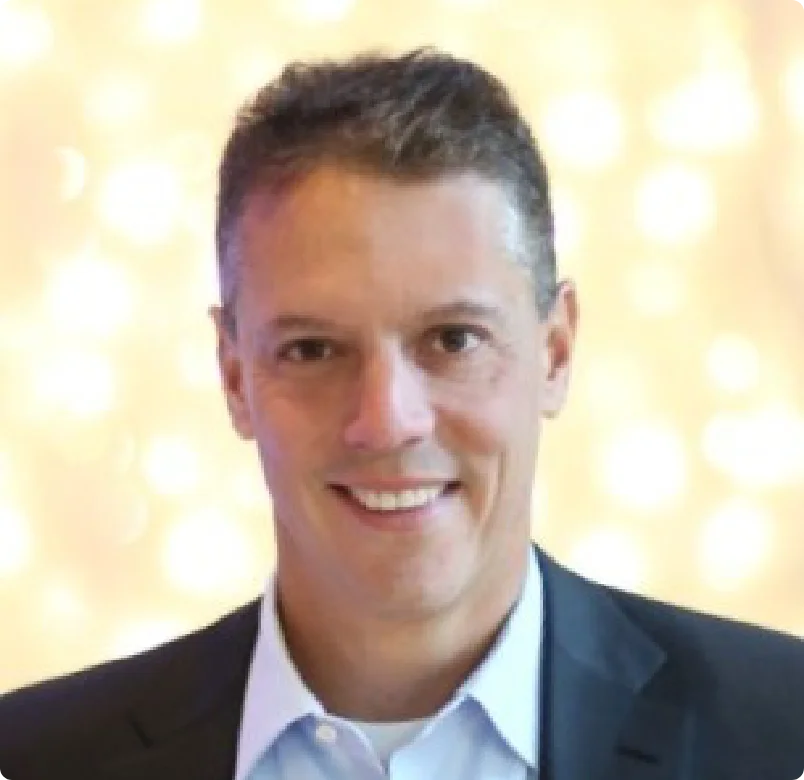 Adam Miller
Founder, Cornerstone OnDemand Industry recognition and customer trust: A testament to our excellence

Leena AI is recognized by Gartner as a major vendor in the following categories:
Employee Experience Tech Orchestrators
Integrated HR Service Management

Leena AI has been featured in Gartner's 2023 Market Guide for Integrated HR Service Management Solutions.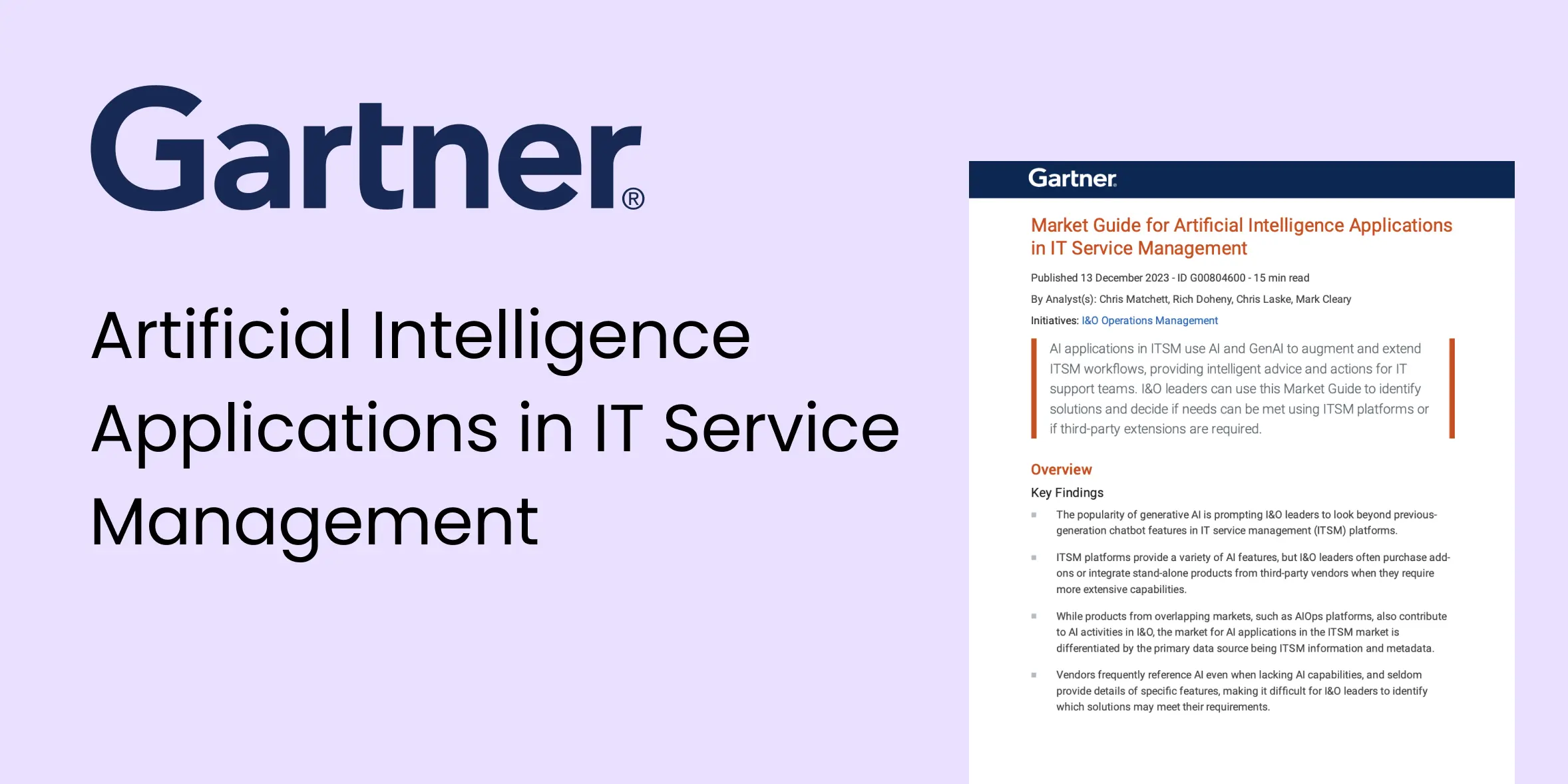 Download report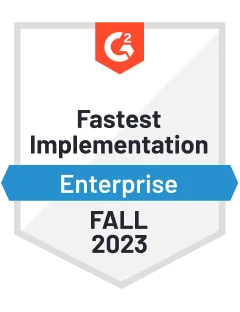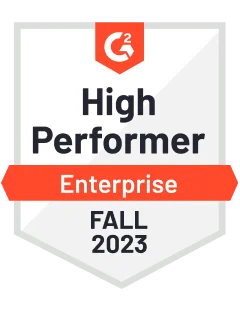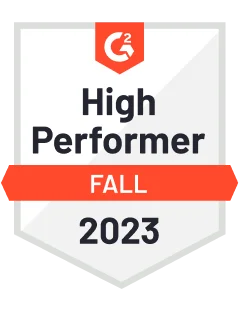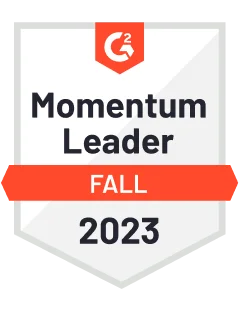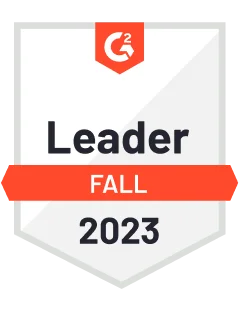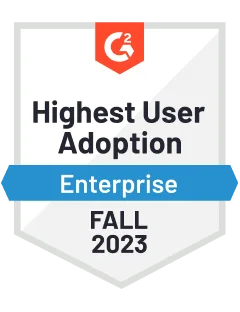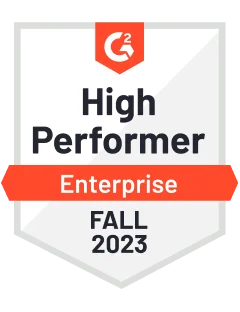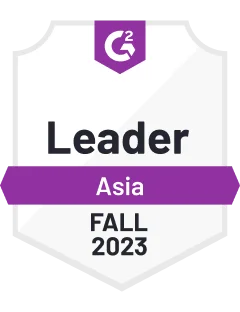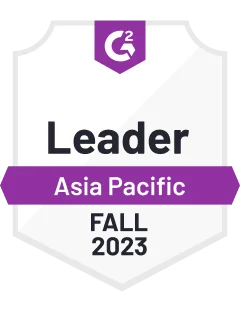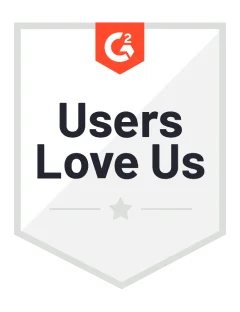 In the Spotlight:
Our Recent News and Achievements

Leena is like Siri for employees. The assistant can automatically answer employee HR questions like "How do I sign up for dental insurance?" or "Why is my salary less this month?" CEO and cofounder Adit Jain says that as a result of Leena's help, HR professionals can save four....

'Our Platform Is Siri For Employees': Leena AI CEO

Why Corporate-Startup Partnerships Are The Route To Resilience

Leena AI Introduces First State Of Employee Onboarding Report Discover the power of

Leena AI virtual assistant.
Discover the power of

Leena AI virtual assistant.