We'd love to hear

from you
Whether you have a question about our products, features, pricing, live demo, or anything else, we are here to help.
355 Bryant Street, Suite 403 San Francisco, CA 94107
+1 (654) 579 4579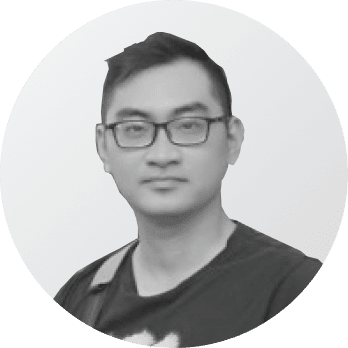 "
We have centralized all our HR services into Leena AI and made it a single point of contact. We have saved 40% of our time for approvals and requests.
"
Digital Solutions Manager
---