AI Action Planning

Connect the dots between feedback and action
Analyze your employee feedback data and create personalized action plans, in a few clicks. Empower your HR team to complete the feedback loop and meet evolving employee needs.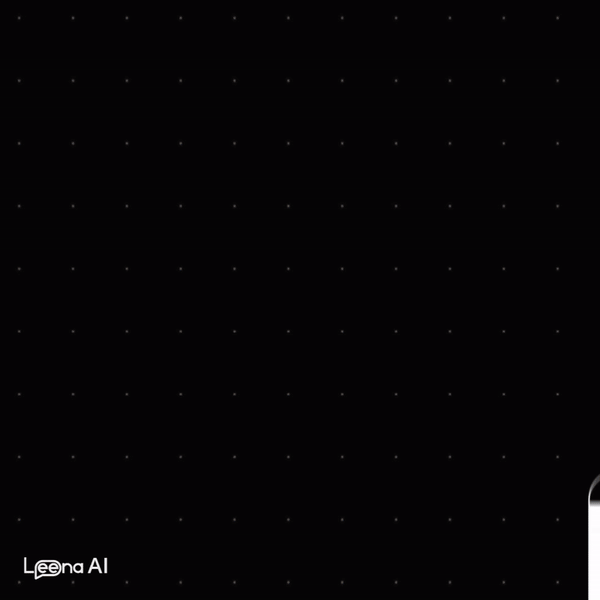 Trusted by global Fortune 500 enterprises
Personalized employee experiences made easy,
with AI Action Planning!
Give your people managers and HRBPs the gift of time, with generative AI-powered Action Planning
Get instant access to a holistic sentiment summary
Quickly identify key focus areas and work on improving them proactively
Create personalized action plans to cater to individual employee needs and concerns
Your key to HR superpowers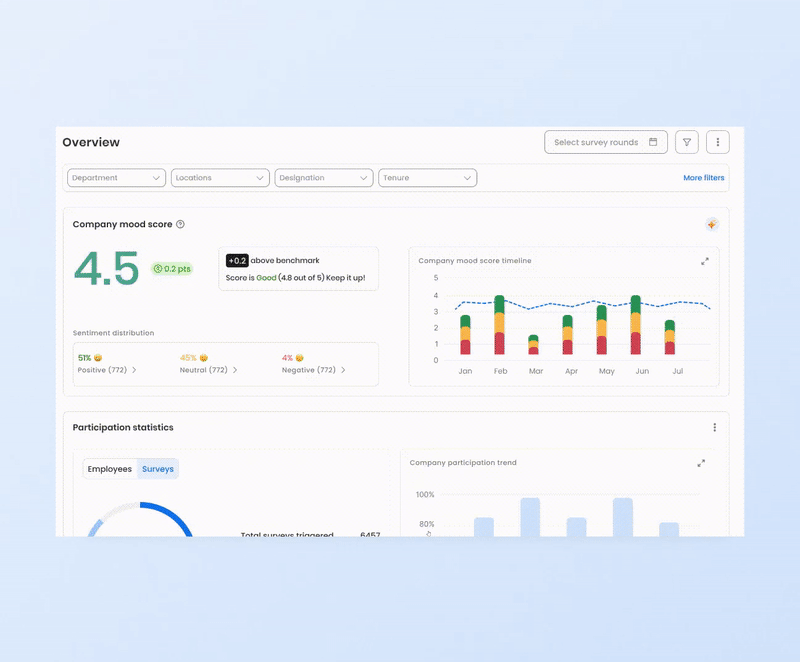 Seamless integrations for enhanced functionality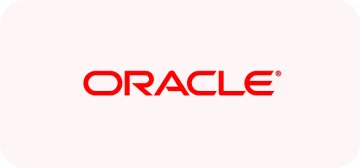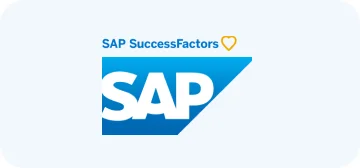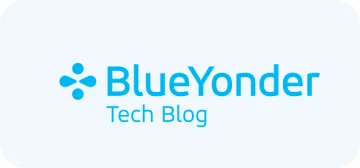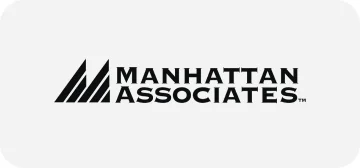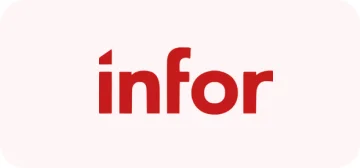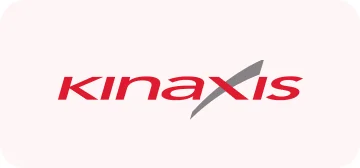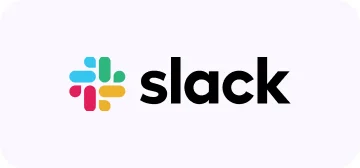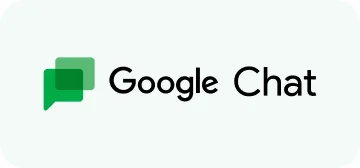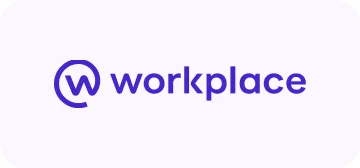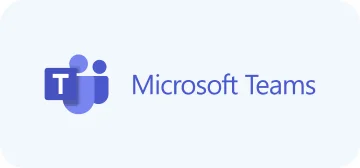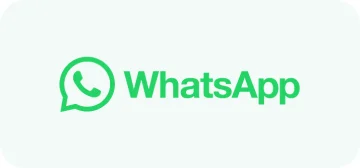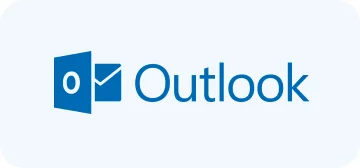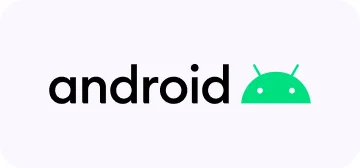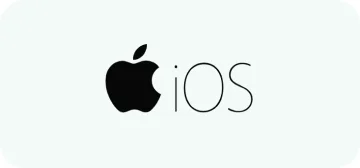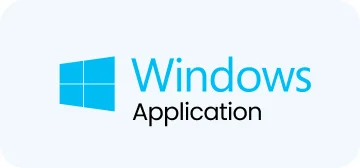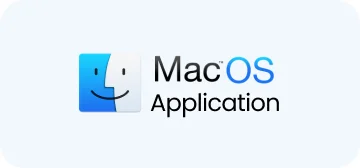 See more integrations Trusted by 10M+ employees from 400+ organizations across the globe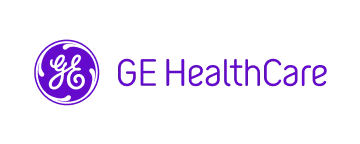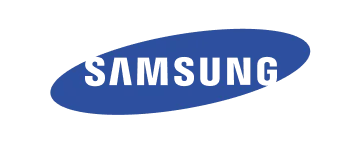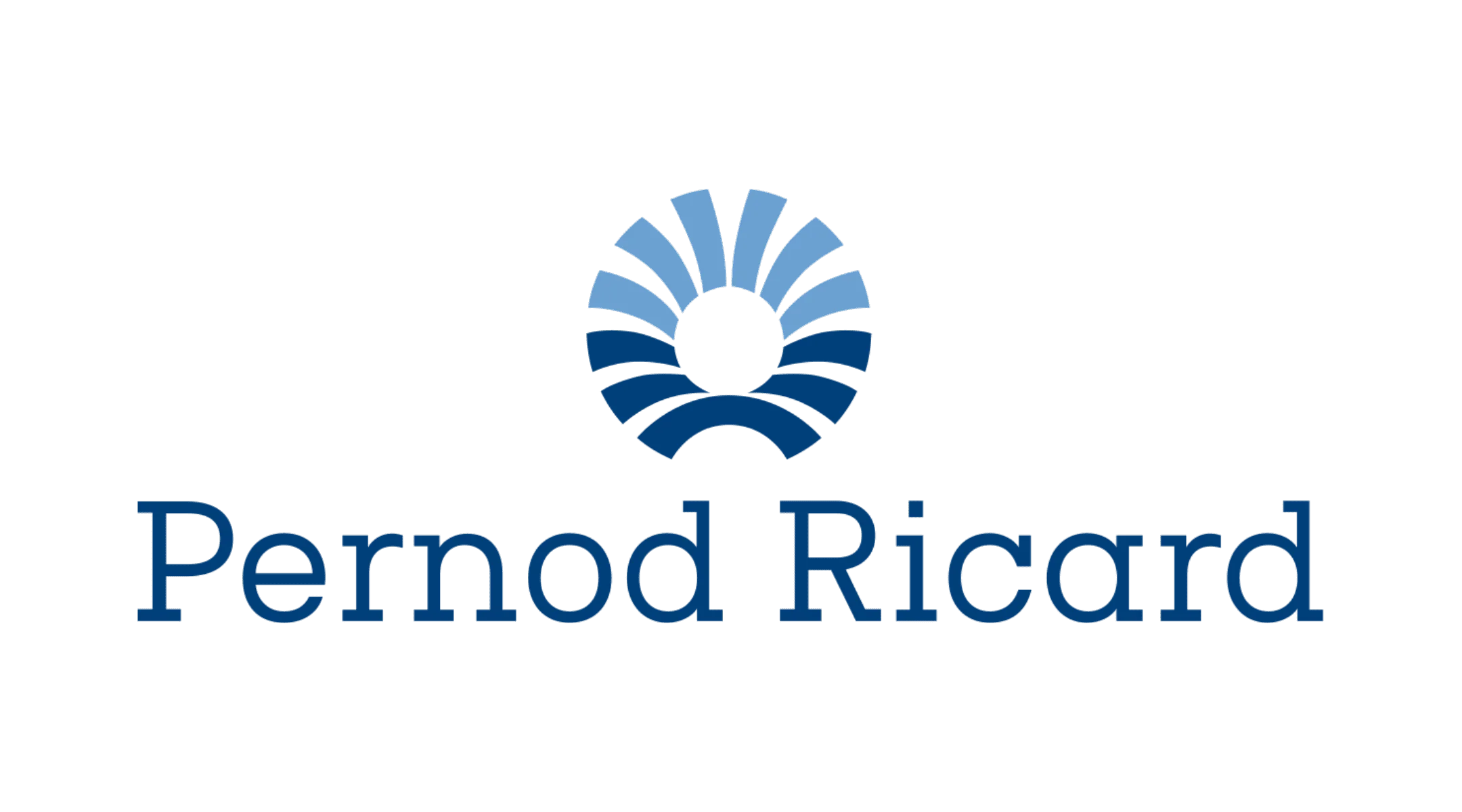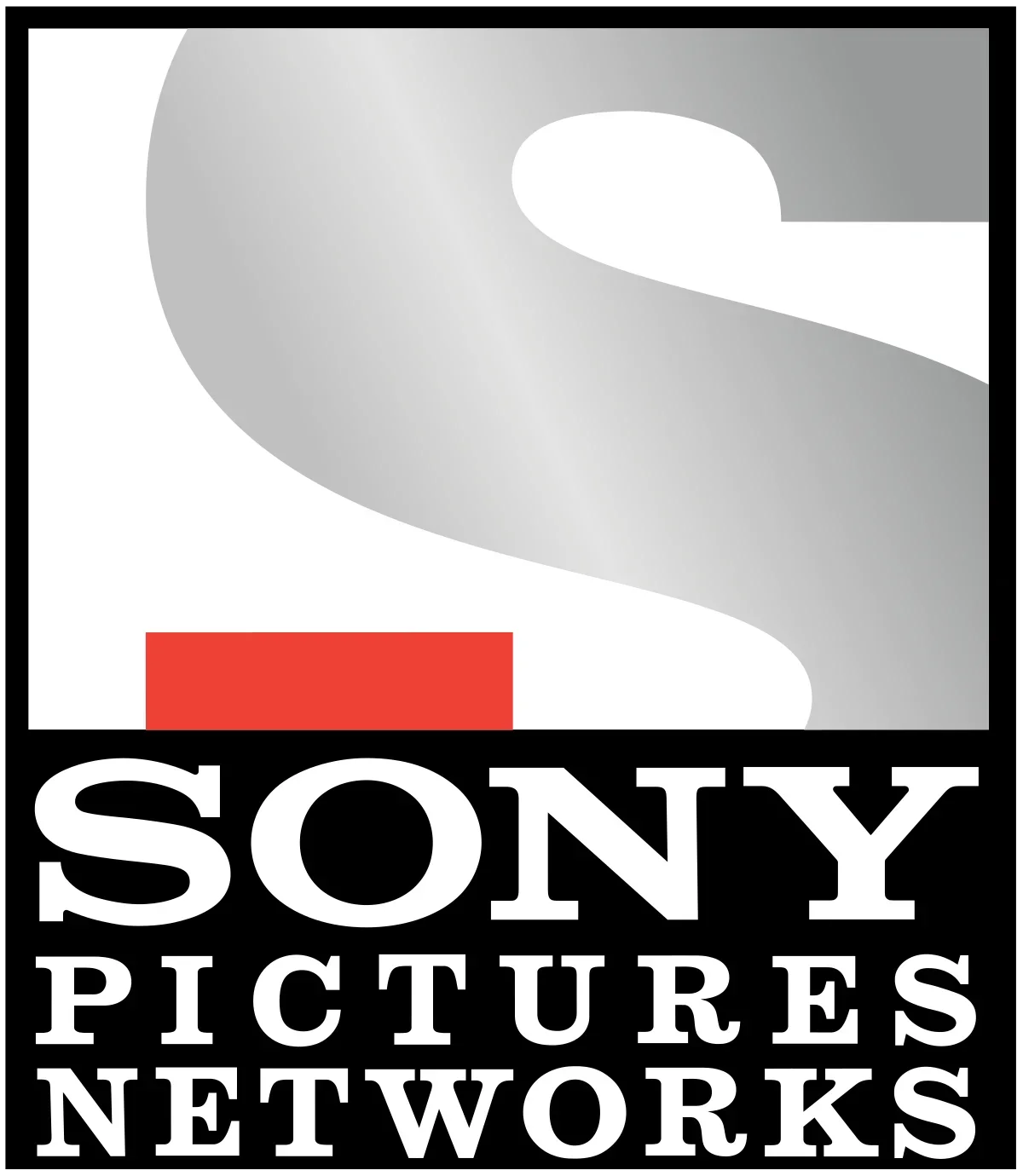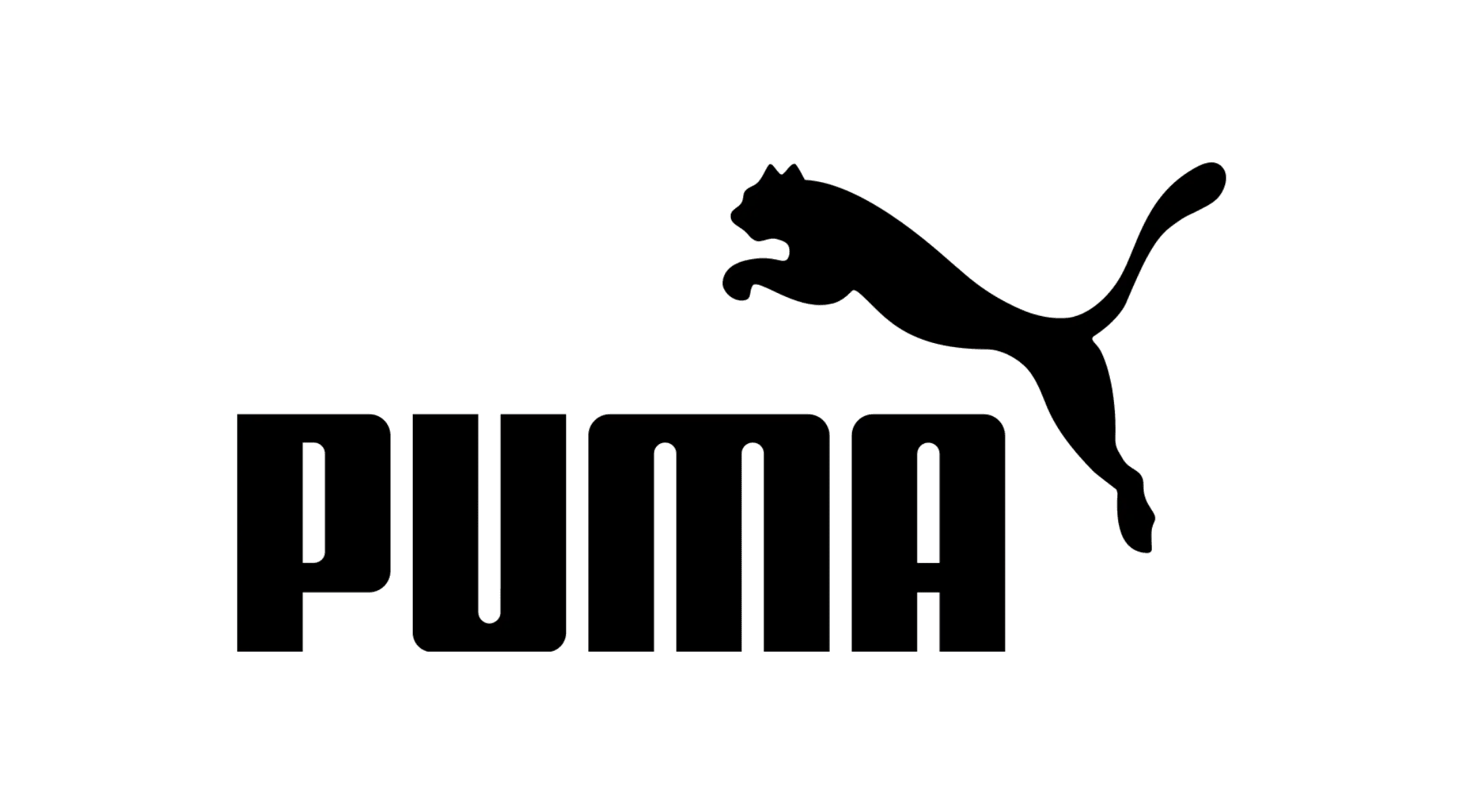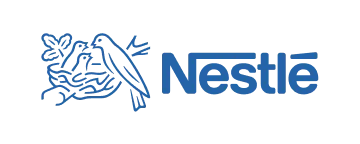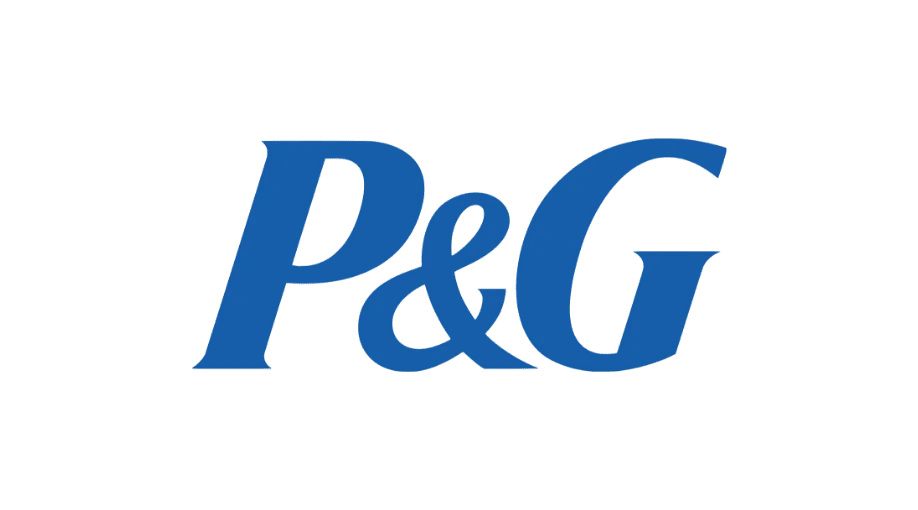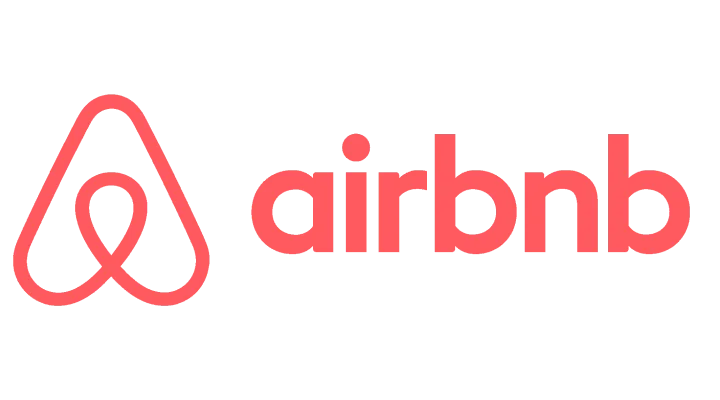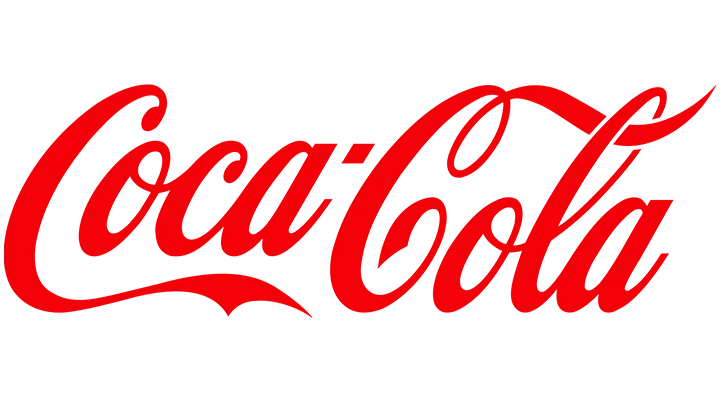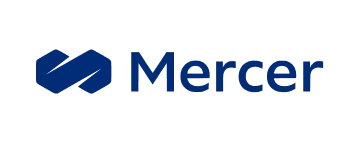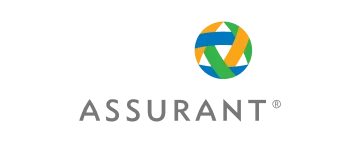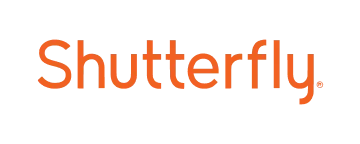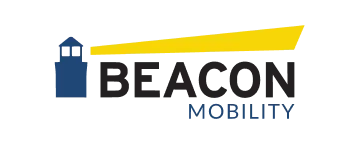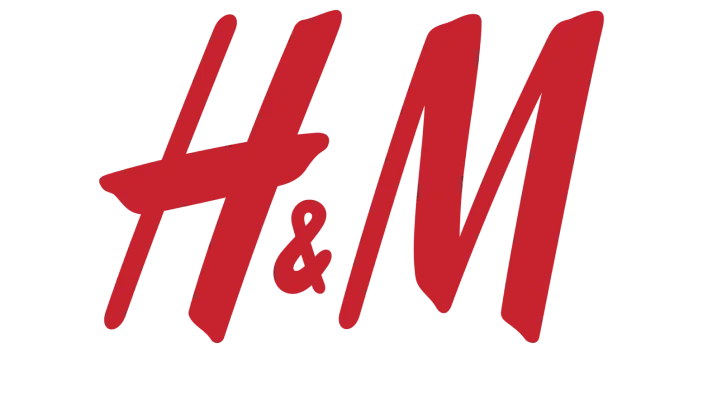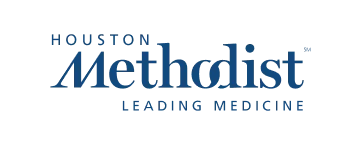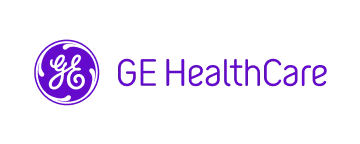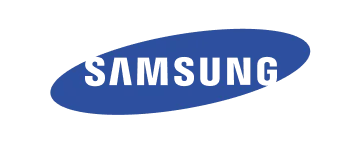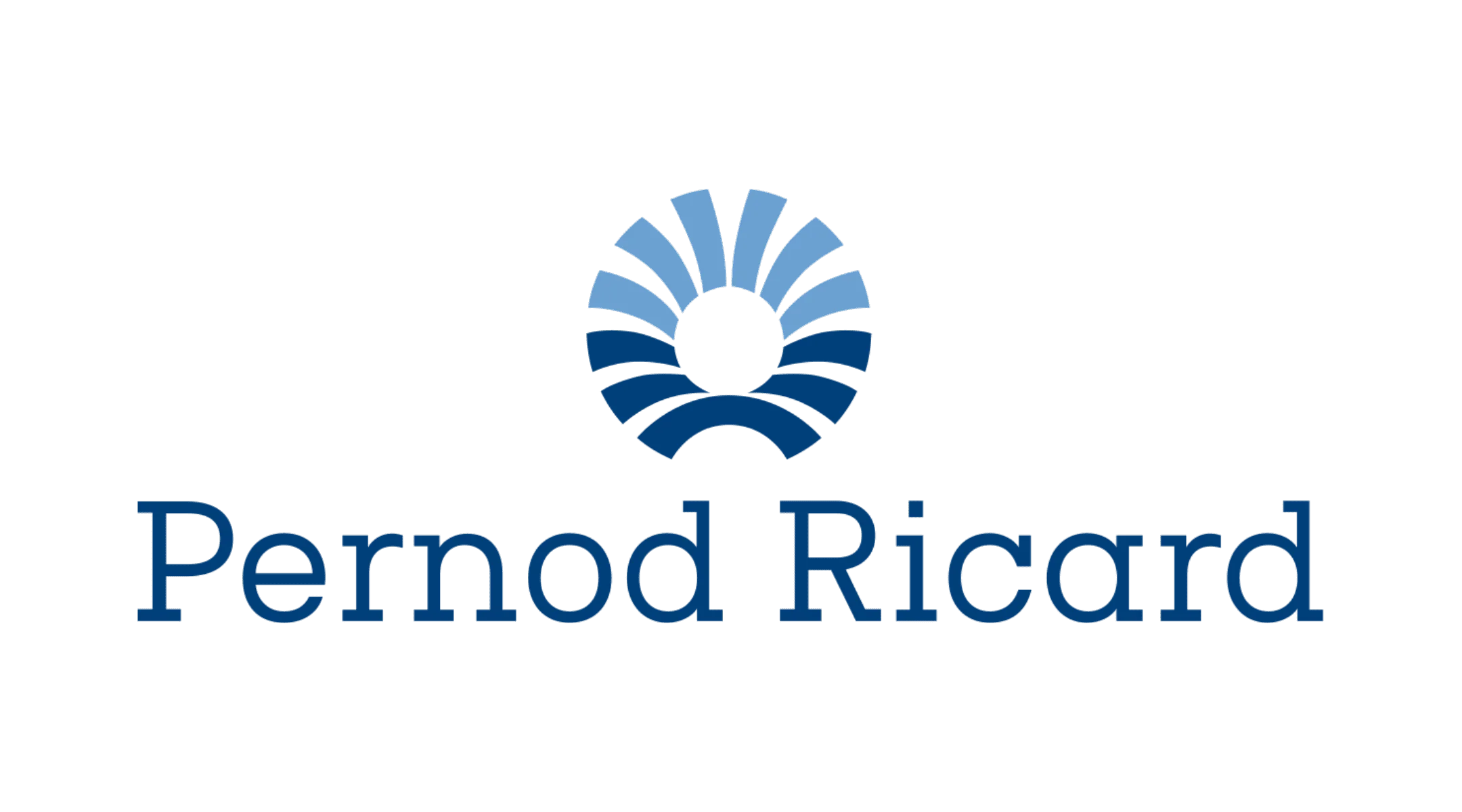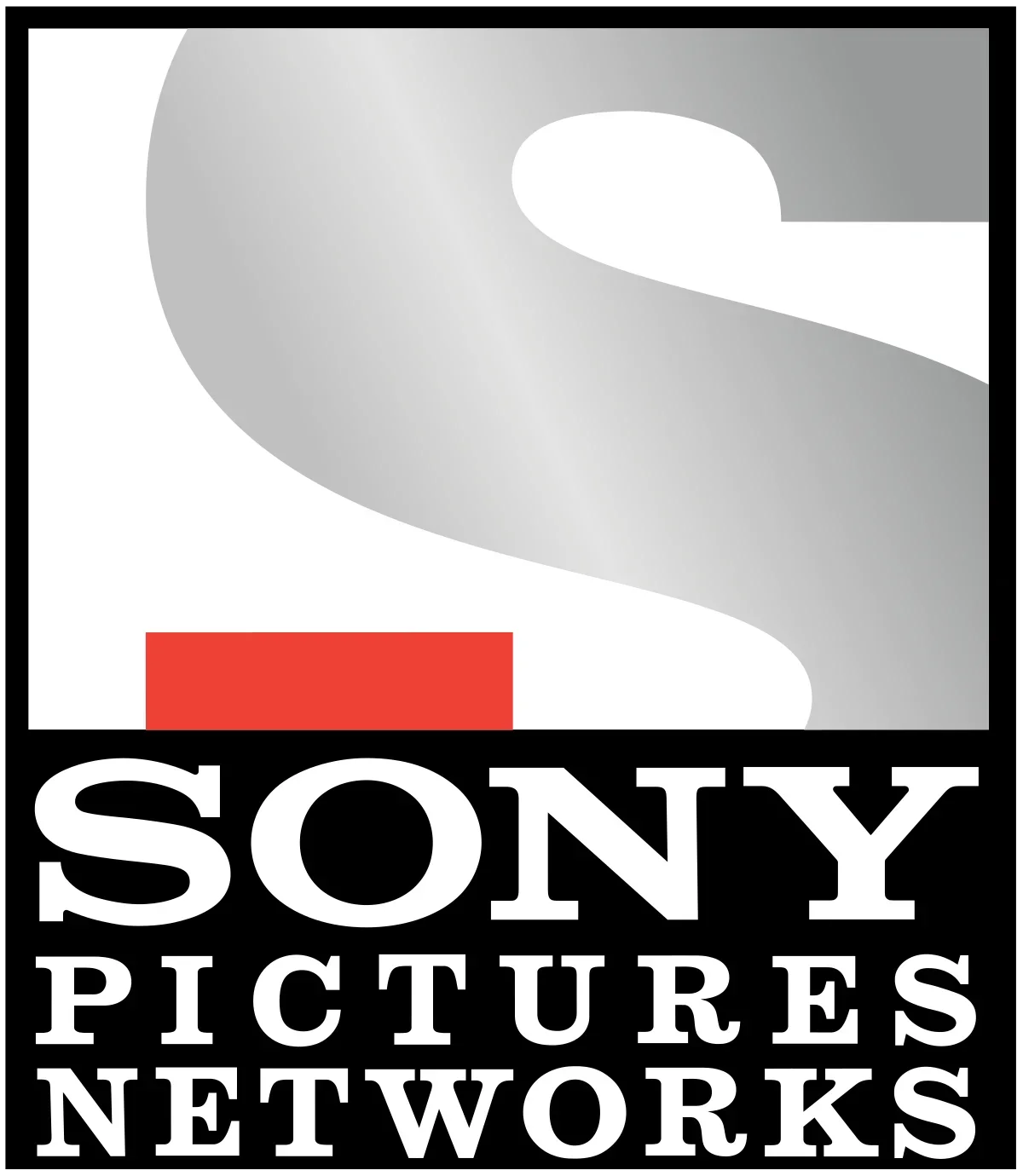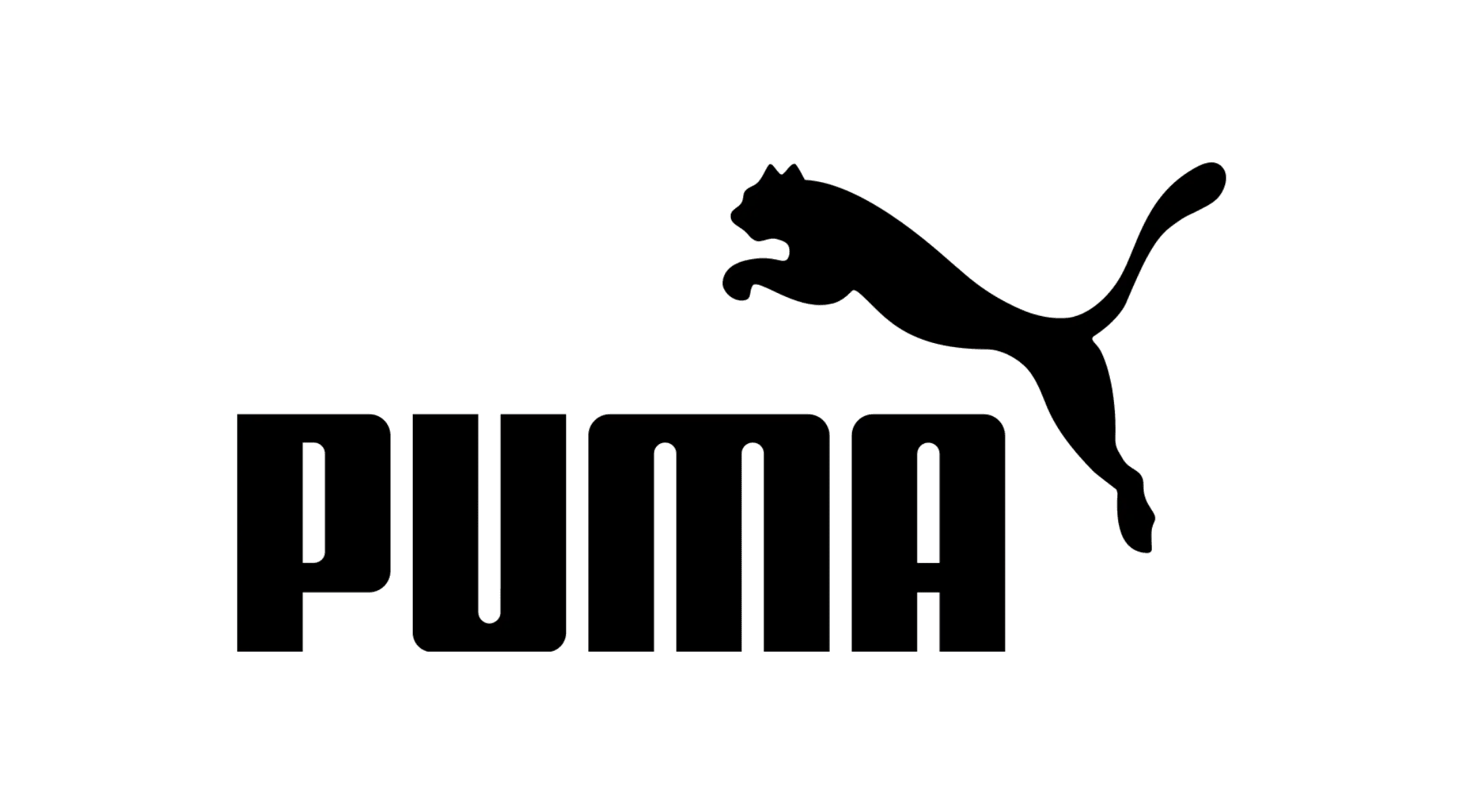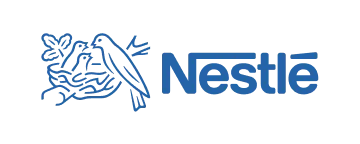 Industry recognition and customer trust: A testament to our excellence

Leena AI is recognized by Gartner as a major vendor in the following categories:
Employee Experience Tech Orchestrators
Integrated HR Service Management

Leena AI has been featured in Gartner's 2023 Market Guide for Integrated HR Service Management Solutions.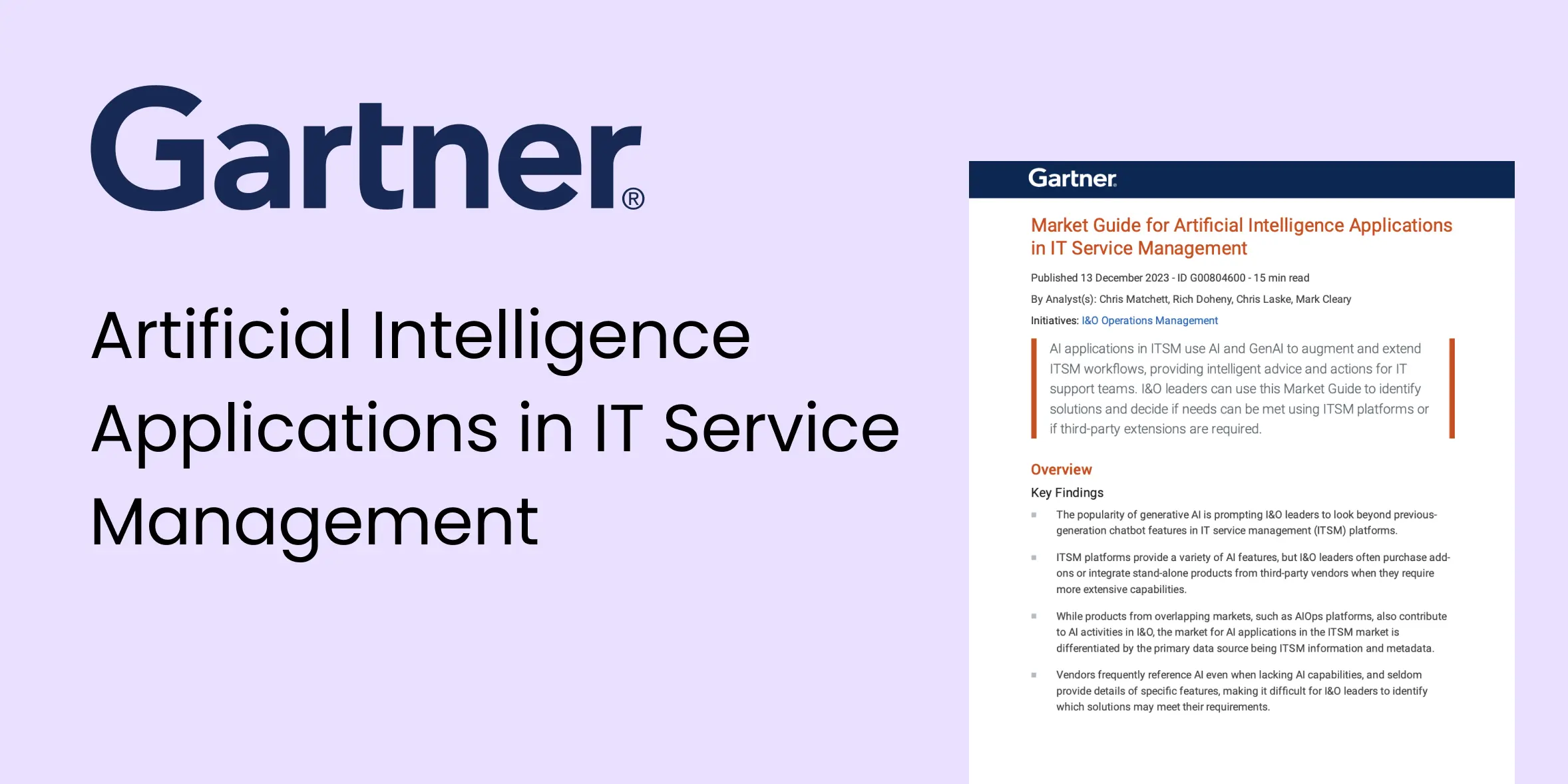 Download report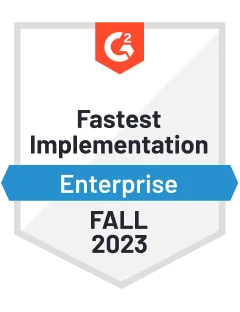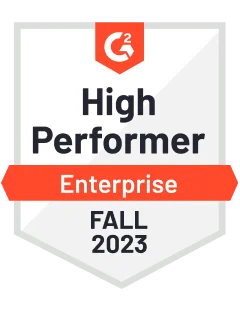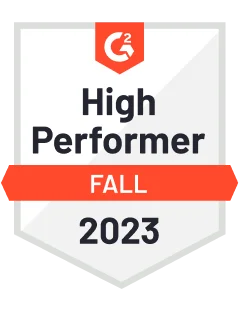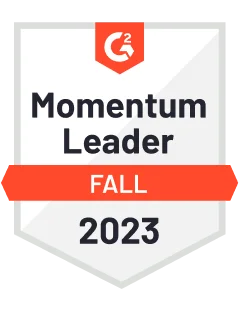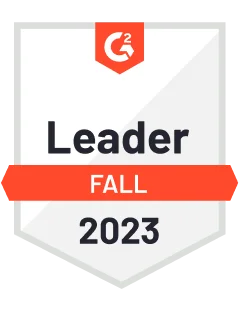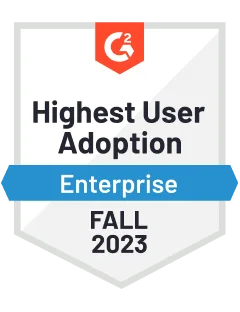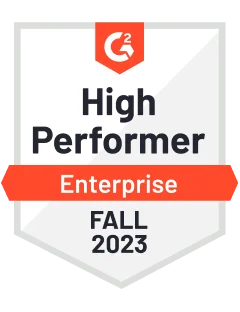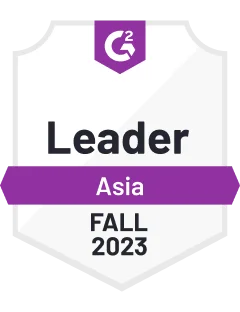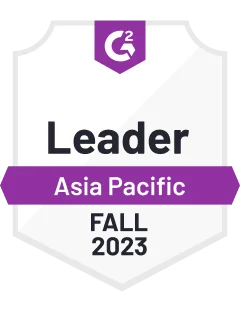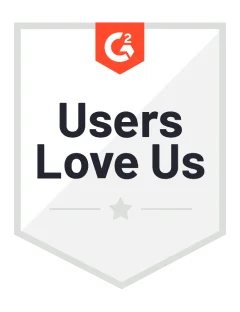 Multi-faceted approach to security and compliance
Leena AI is GDPR compliant
Compliant to SOC2, 27001, 27017, 27018, 27701
We offer secure data hosting on Amazon Web Services & MS Azure Cloud Services
Servers globally present in US, Europe, Middle East, among other geos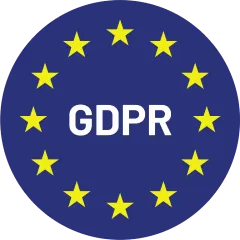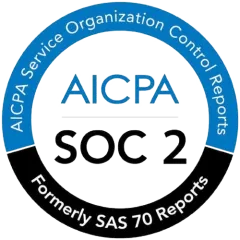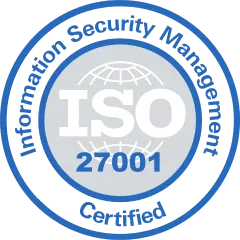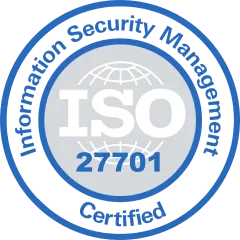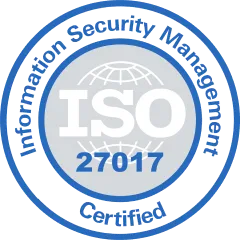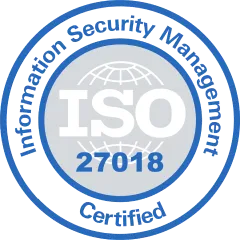 Curious what

next level of employee engagement

looks like ?
Curious what

next level of employee engagement

looks like ?