A guide to buying the right employee engagement software
What does an employee engagement software not do?
While there's a lot that employee engagement software can do, it is smart to be aware of things this software cannot do. That awareness ensures you do not fall for any false claims a software vendor makes and invest your money in the right product.

Regardless of how efficient software is, it cannot replace an entire HR team of human professionals. HR is a human-centric process and will need human intervention at almost every level. If any vendor makes such a claim, be assured that the claim is not completely genuine.
Employee engagement software cannot ensure employee retention, productivity, or positive work culture.
Employee engagement software can diagnose problem areas, provide detailed insights into why those problem areas exist and suggest an action plan to deal with these problem areas.
However, the nuances of these issues can only be understood by human HR personnel and in all likelihood they are the ones that can also resolve these issues.
So, employee engagement software cannot replace your HR department, and can at best only make their job easier by helping them and saving their time.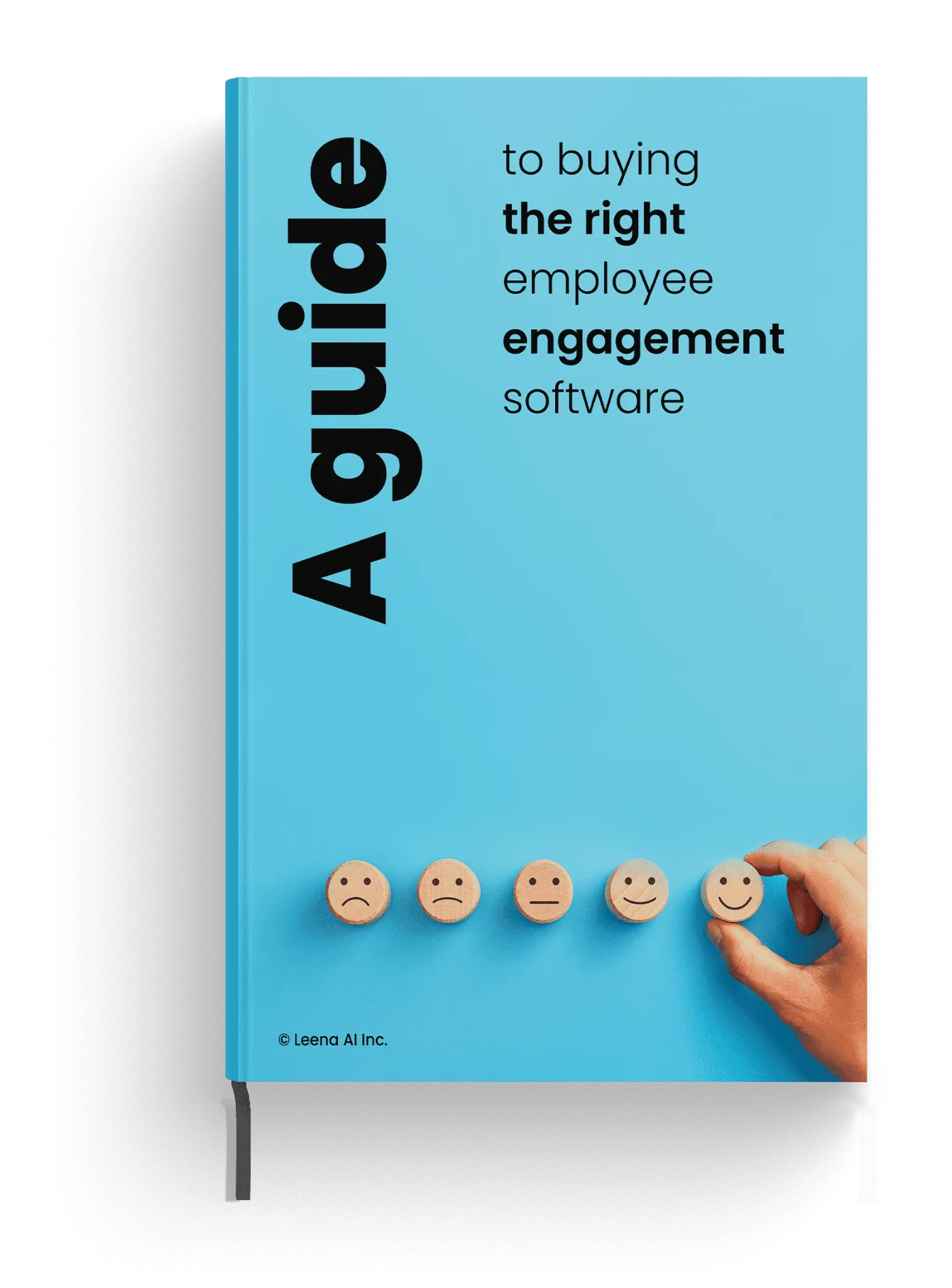 Like what you're reading but are short on time? Discover  what matters to your employees in their own words