A guide to buying the right employee engagement software
What features should you look for when buying employee engagement software?
Now that you've got a fair idea of why employee engagement software might be the answer to your employee woes, let's walk you through a list of features that your chosen software must have.

Pulse surveys:
Helps collect feedback by creating short surveys and sending them out to employees at a regular interval, which could be weekly, monthly, or fortnightly.
Feedback management:
Allows organizations to store employee feedback in a secure database that can be searched and filtered based on specific criteria, such as department, or level of employee satisfaction.
Dashboard and reports:
A centralized, real-time dashboard visualizes the feedback pattern of the employees, diagnoses common pain points, and creates standardized reports for stakeholders and managers.
Negative sentiment analysis:
Analyzes the feedback and highlights the employees who are consistently showing high levels of disengagement.
Benchmarking:
Provides data to compare key employee engagement metrics with other players in your industry, as well as with the organizations that are top players in terms of employee engagement.
Inline translations:
Allows you to communicate with and receive feedback from your employees in their preferred language.
Employee recognition and rewards:
Helps streamline employee recognition initiatives and track rewards.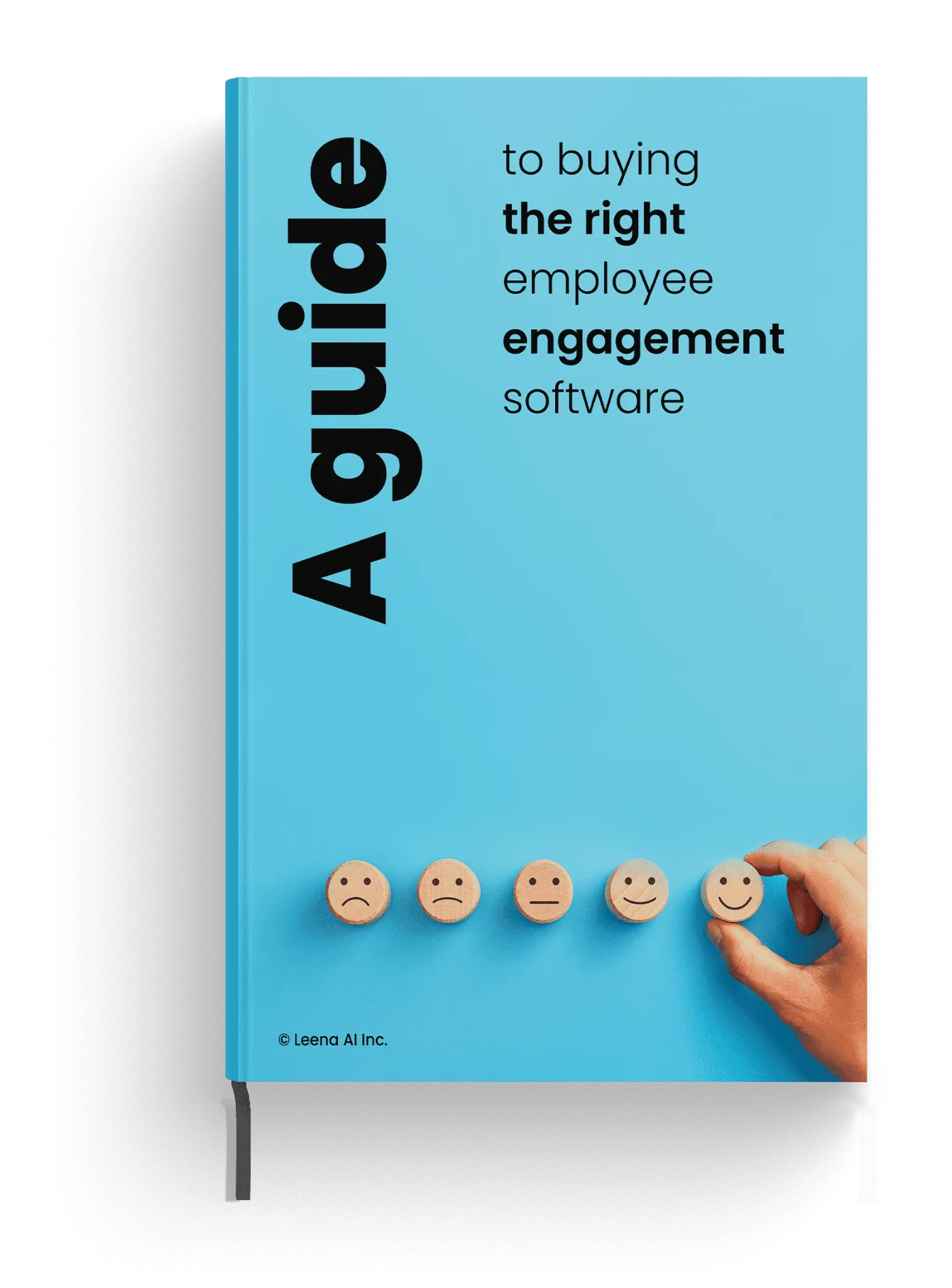 Like what you're reading but are short on time? Discover  what matters to your employees in their own words