Enterprise HR service delivery done

10x better with generative AI
Deliver exceptional experiences across the employee lifecycle using Leena AI's virtual employee assistant powered by generative AI. Let your HR team focus on the strategic aspects of service delivery while the virtual assistant takes care of the everyday employee issues.
TRUSTED BY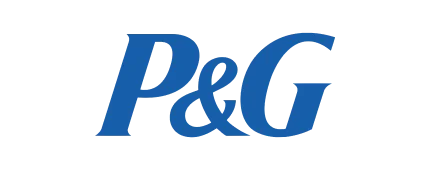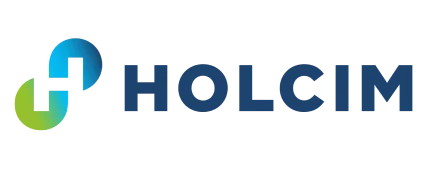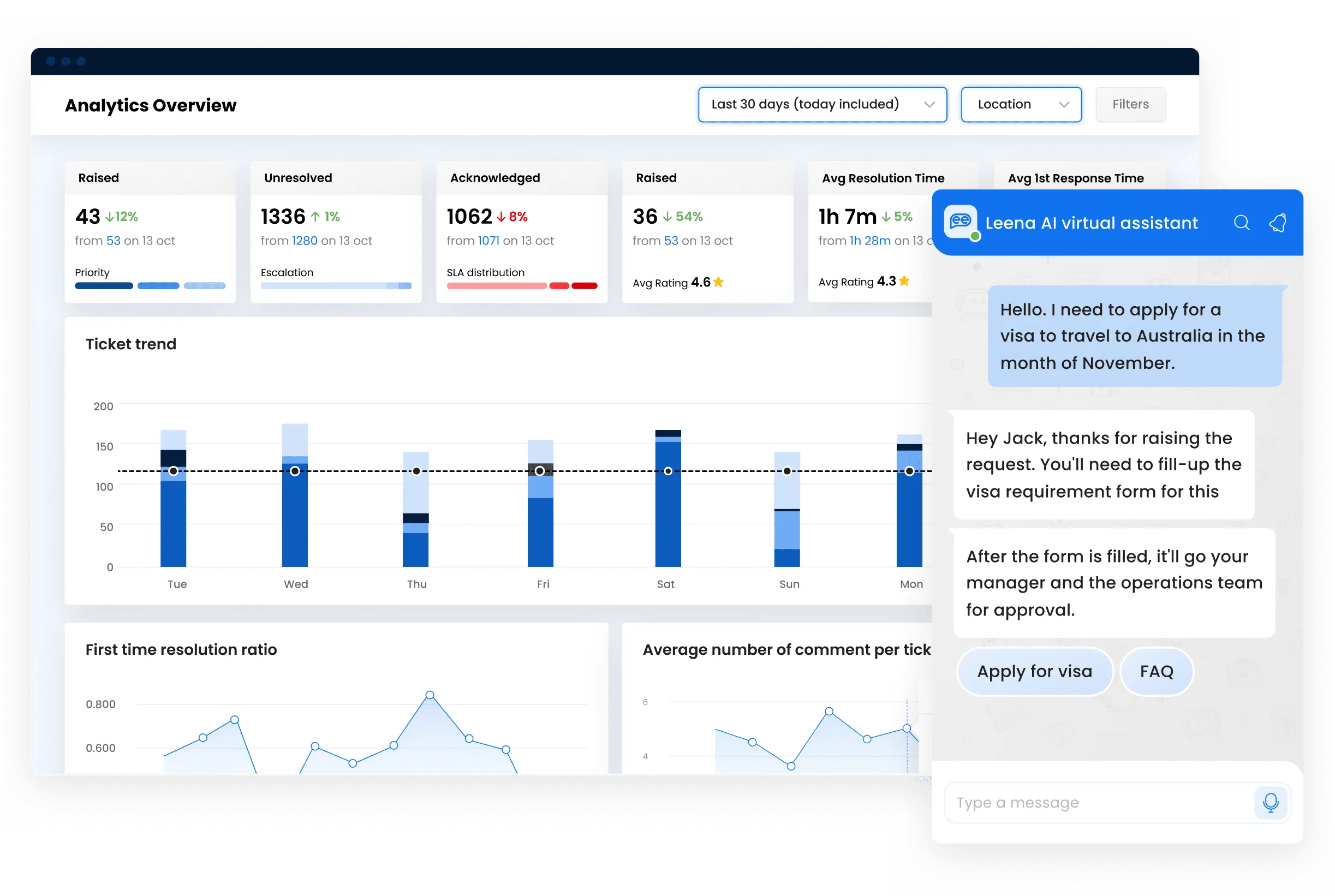 Unified HR service delivery software

for all EX touchpoints
Ready to use resources to get you started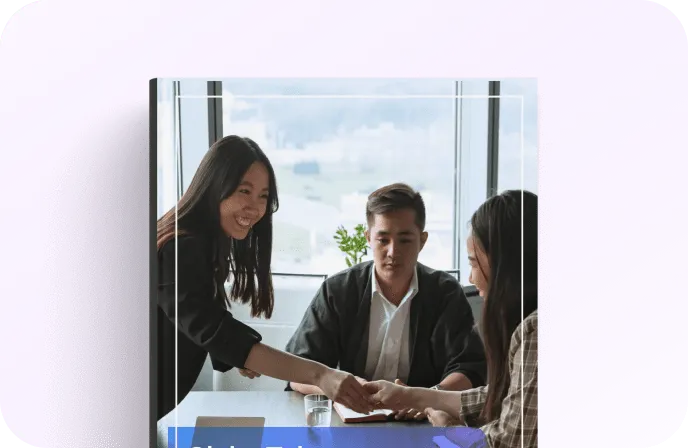 Case study
Discover how Globe Telecom resolved 99% of employee queries automatically in real-time
Download now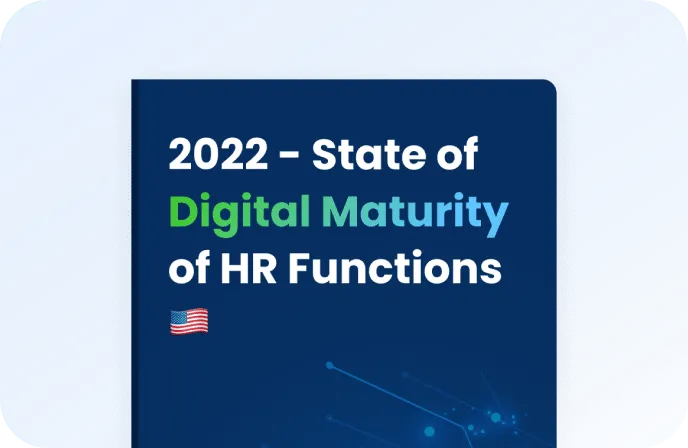 Research Report
2022 - State of Digital Maturity of HR Functions: Trends, Insights, and Analytics
Grab my free copy
Bring it where you are
We integrate with all the platforms you love
Industry recognition and customer trust: A testament to our excellence

Leena AI is recognized by Gartner as a major vendor in the following categories:
Virtual Assistant
Employee Experience Tech Orchestrators
Integrated HR Service Management
Onboarding Software
Voice of the Employee

Leena AI has been featured in Gartner's 2023 Market Guide for Integrated HR Service Management Solutions.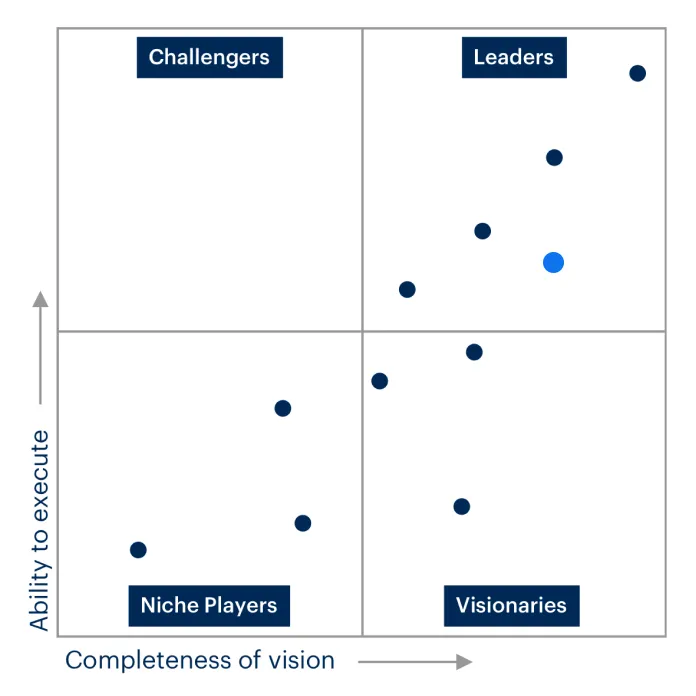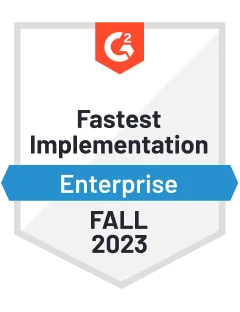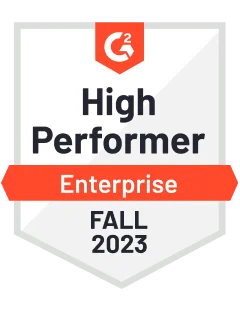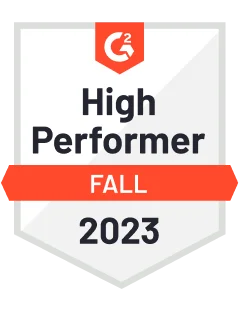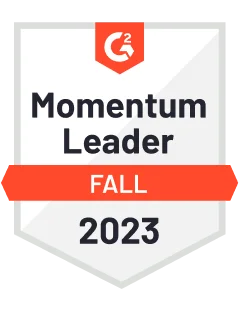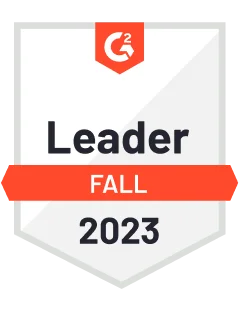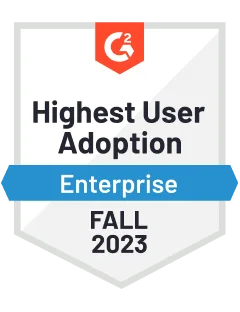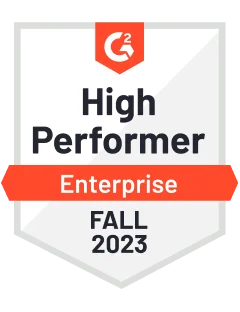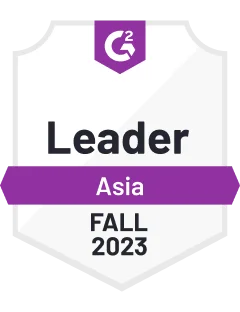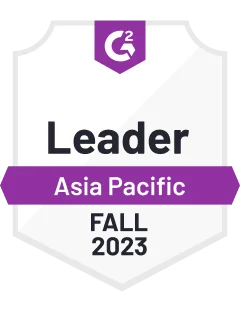 Built with scale and security in mind
Leena HR service delivery suite gives your teams and the managers complete control for collecting, storing, analyzing, and taking actions on the employee experience data. It has industry-leading data and privacy controls in place. With the Defense-in-Depth approach to security and employee anonymity controls, your data are safe and secure. It's all backed by our 24X7 Security Operations Center, powerful GDPR controls and certifications including SOC 2 and CCPA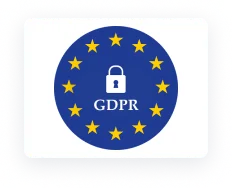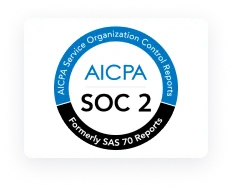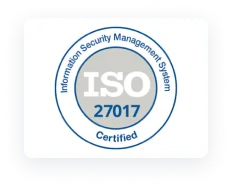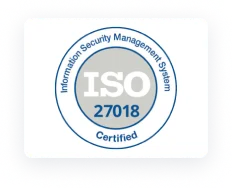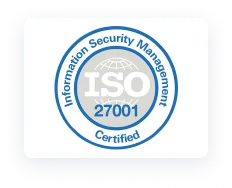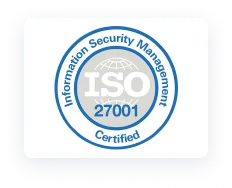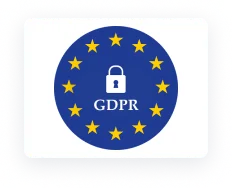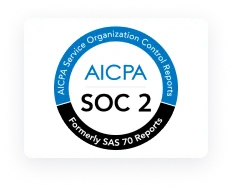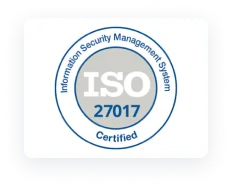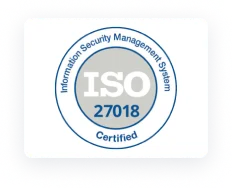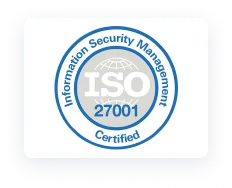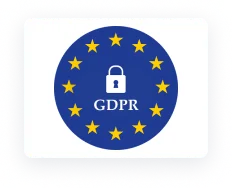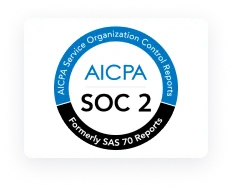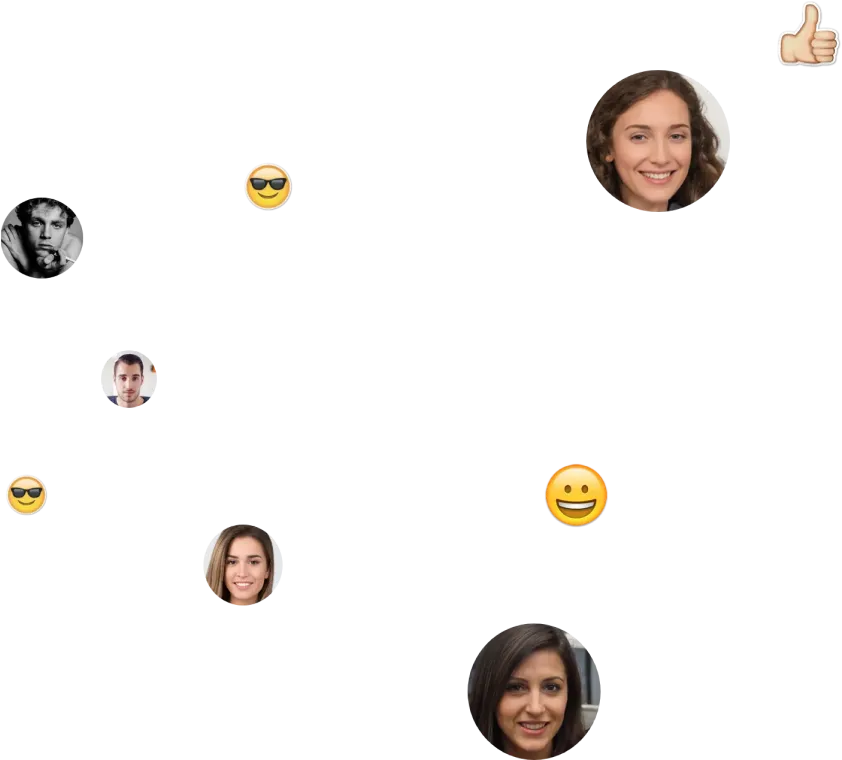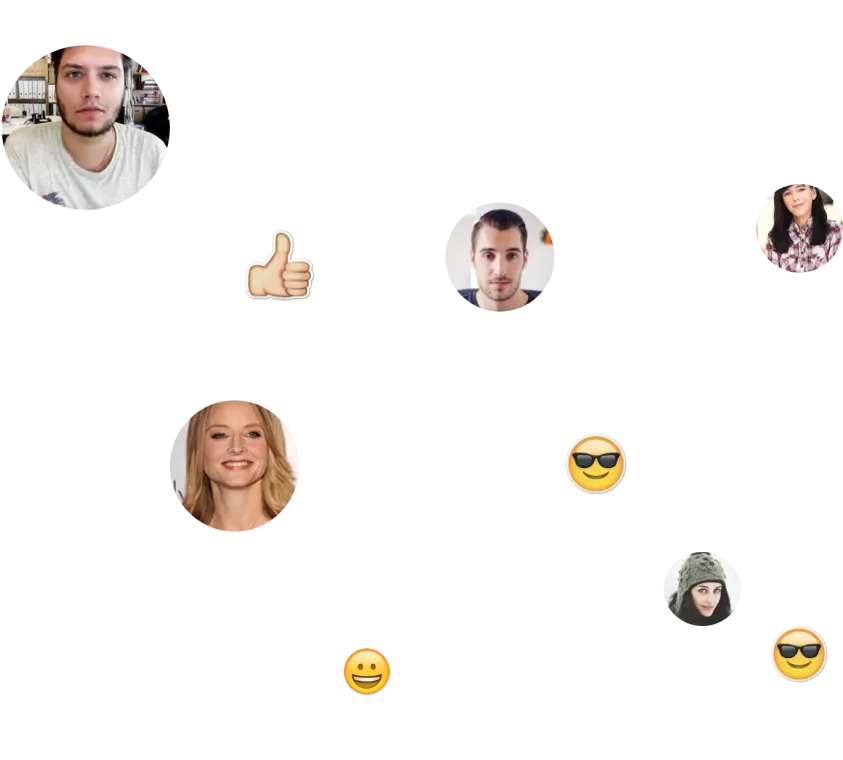 Knowledge bytes
What is HR service delivery
HR service delivery refers to the methods, processes, and tools that HRs leverage to provide support and services to employees spanning their entire lifecycle. The services include preboarding, onboarding, payroll and benefits, offboarding, and anything in-between. Additionally, HRs are accountable for resolving varied employee requests and elevating their overall experience.
Why is HR service delivery important?
When organizations optimize their HR service delivery (HRSD) using modern technology, it brings the following benefits to the organization:
Improves employee experience
An HR service delivery platform is 24*7 available to address employees' queries across different touchpoints. It improves employee experience and engagement levels.
Provides HR analytics and reporting
HRs can analyze data and metrics centered on employee issues. It empowers them to make informed decisions and improve their internal processes.
Boosts productivity
The AI-driven platform triages employees' queries to accountable team members, enabling them to stay focused and productive.
More cost-effective and efficient
Streamlined query resolution process and optimized HR service delivery help HRs become a more efficient and cost-effective department. HRs happily devote time to the company's strategic initiatives with freed-up time.
What are the best practices of HR service delivery?
Here are the HR service delivery best practices that you should rely on:
Provide on-demand self-service
Employees want a faster response to their routine questions. Integrate your knowledge base to your HRSD platform and give employees access to self-service.
Offer transparency into resolution
Help your employees track the status of their raised tickets on an AI-driven case management solution, such as who is handling the query, expected turnaround time, etc.
Focus on personalization
Leverage employees' attributes, such as role, tenure, location, employment type, etc., to personalize the responses they receive via the knowledge base.
Meet employees on their preferred channel
Empower all the employees to connect with HRs on their mobile devices, WhatsApp, Slack, or their preferred channel and find information 24*7.